INTREAL Luxembourg obtains license for Infrastructure Asset Class
by CIJ News iDesk III
2023-11-07 07:54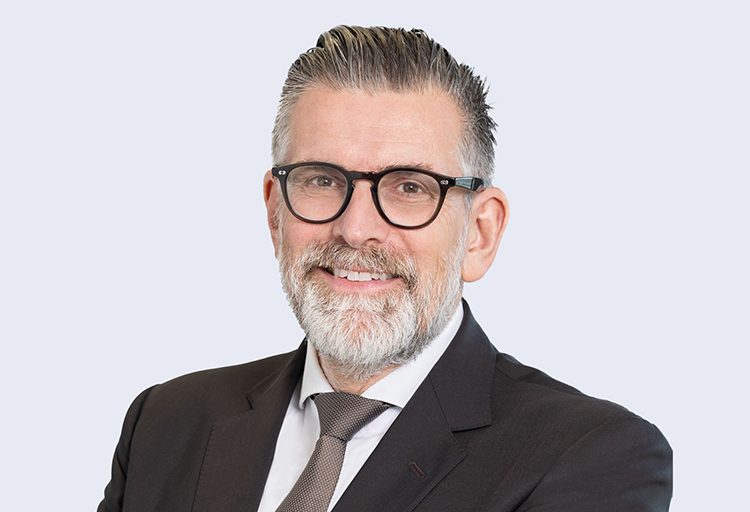 IntReal Luxembourg S.A., a subsidiary of INTREAL, which is a third-party AIF manager specialising in real estate, just obtained its license for the infrastructure asset class from the Luxembourg financial supervisory authority, CSSF (Commission de Surveillance du Secteur Financier). Now the administrator may launch and administer all infrastructure fund vehicles. This means that INTREAL Luxembourg is now licensed to handle all major asset classes in the alternative investment fund sector. These include: real estate, infrastructure as well as private debt and umbrella funds handling those two asset classes.

Rudolf Kömen, Conducting Officer of INTREAL Luxembourg, commented: "Upgrading our license to include the infrastructure asset class was a logic step to take. Firstly, real estate and infrastructure are very similar in regard to many parameters. Secondly, we have lately noted a growing demand for infrastructure investments in the market. Infrastructure funds are sometimes complicated to launch in other places. By contrast, the regulatory framework in Luxembourg is simpler and more flexible."

Infrastructure is a heterogeneous asset class that comprises, for instance, photovoltaics, wind energy and bio-energy facilities but also telecommunications infrastructure, roads, bridges or schools. Kömen went on to say: "We are already in touch with fund partners who invest in renewable energies facilities to discuss several infrastructure funds."