Investments in commercial real estate assets reached over EUR 1.2 billion in 2022
by CIJ News iDesk V
2023-01-19 08:33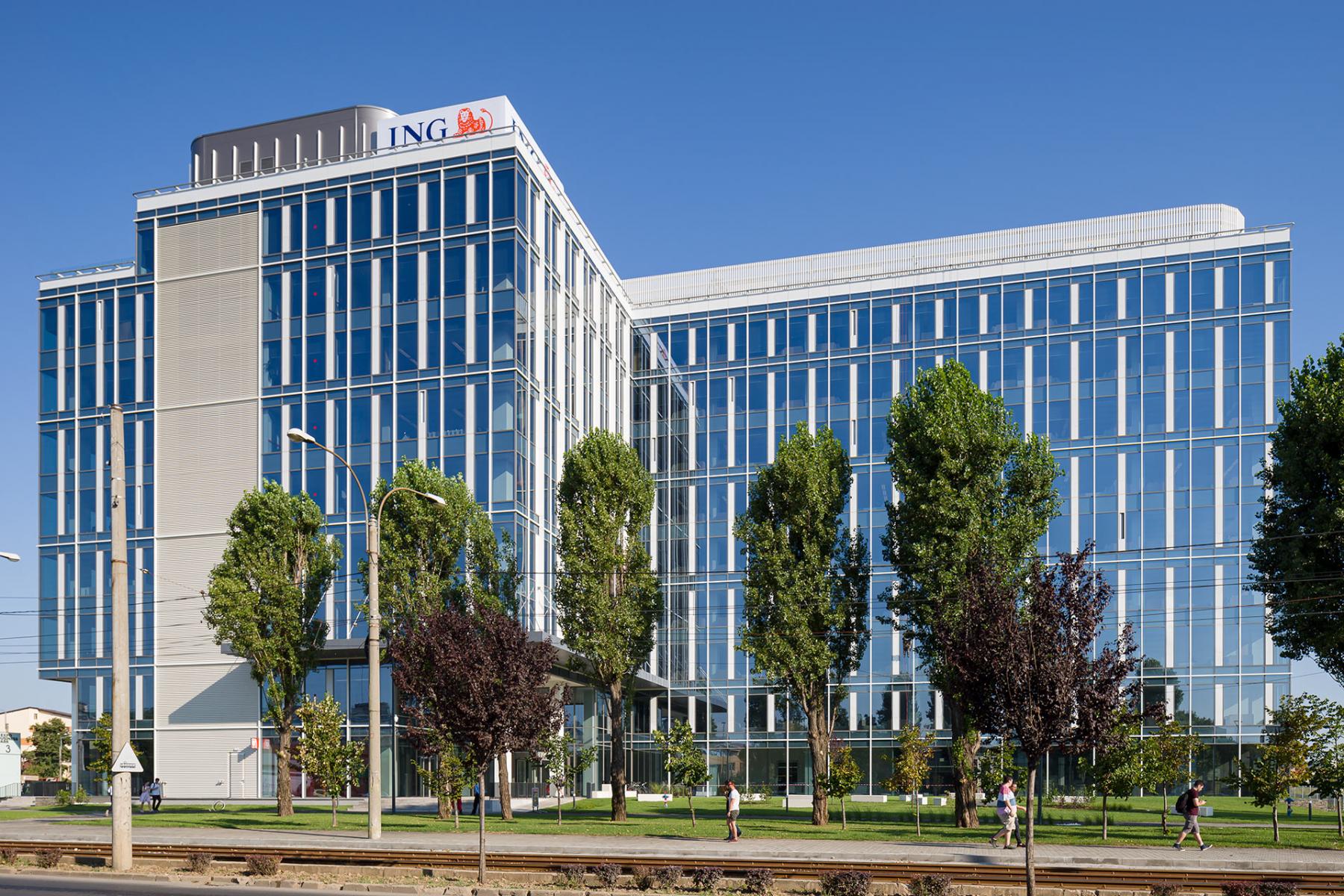 Investments in commercial real estate assets in Romania reached a record level of over EUR 1.2 billion in 2022, the highest since 2007, the second best in history and a significant increase compared to the usual average volume of EUR 900 million, recorded from 2014 to date, shows a Colliers analysis.

"The year 2022 was one of challenges, but also of successes in the area of real estate investments and the industrial sector. Romania's economy and the local real estate market have matured a lot in the last decade, 2022 confirming that the country has the potential to be a player with much greater weight at the regional level," says Laurentiu Lazăr, Managing Partner at Colliers.

In the case of Romania, compared to the period 2005-2009, a notable difference comes from the divergence of commercial property yields, both with respect to the region, but also with respect to the performance of the economy in general. Thus, Romania lagged behind the region in terms of returns, despite a better economic performance, which should give the market a higher degree of resistance to the imminent correction, according to the consultants.