Ionut Negoita bought a 10-hectare plot of land in Bucharest for a new residential complex
by CIJ News iDesk V
2021-04-13 10:21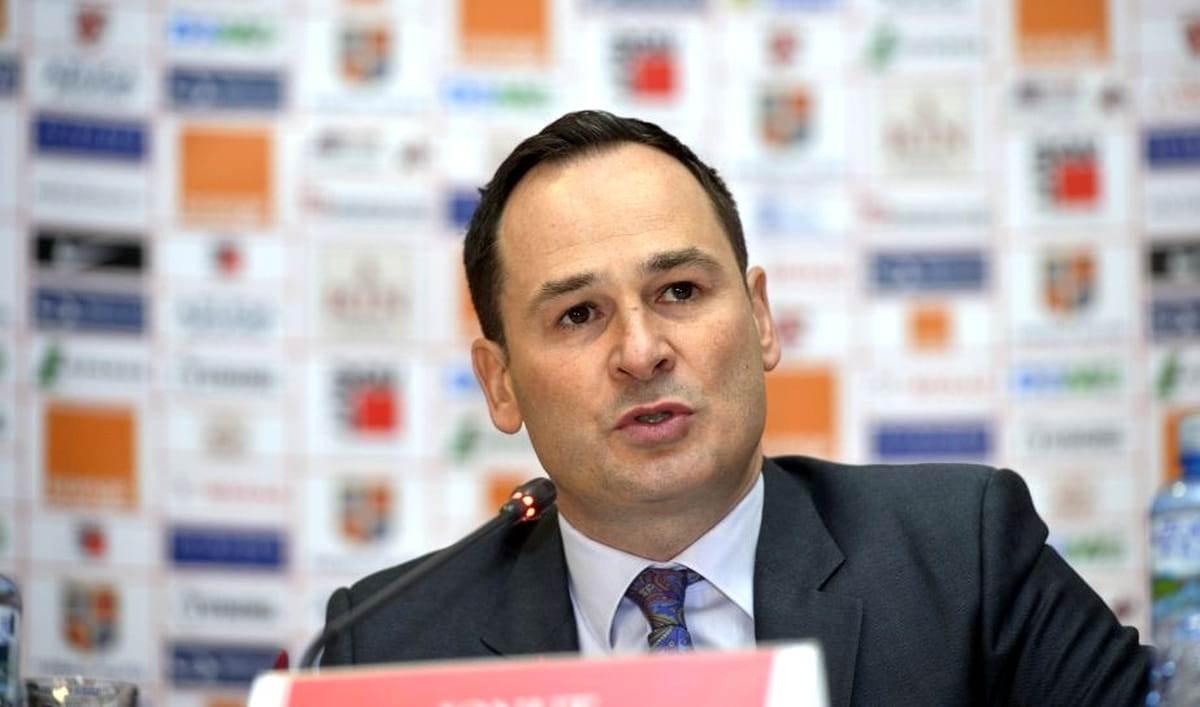 Ionuţ Negoiţă, the brother of the mayor of sector 3 of Bucharest, bought from Tubinox a 10-hectare plot of land located on the platform of the former Republica factory, where he wants to build a residential complex.

"We are convinced that the residential potential of the Eastern part of Bucharest is an important one and helps us to look to the future with confidence. With this acquisition, we aim to develop a new residential complex ", says Ionuţ Negoiţă.

The real estate developer was assisted in the transaction by the law firm Stratulat Albulescu.