IULIUS will develop its eighth class A office building in the Palas Iași
by CIJ News iDesk V
2023-05-24 10:07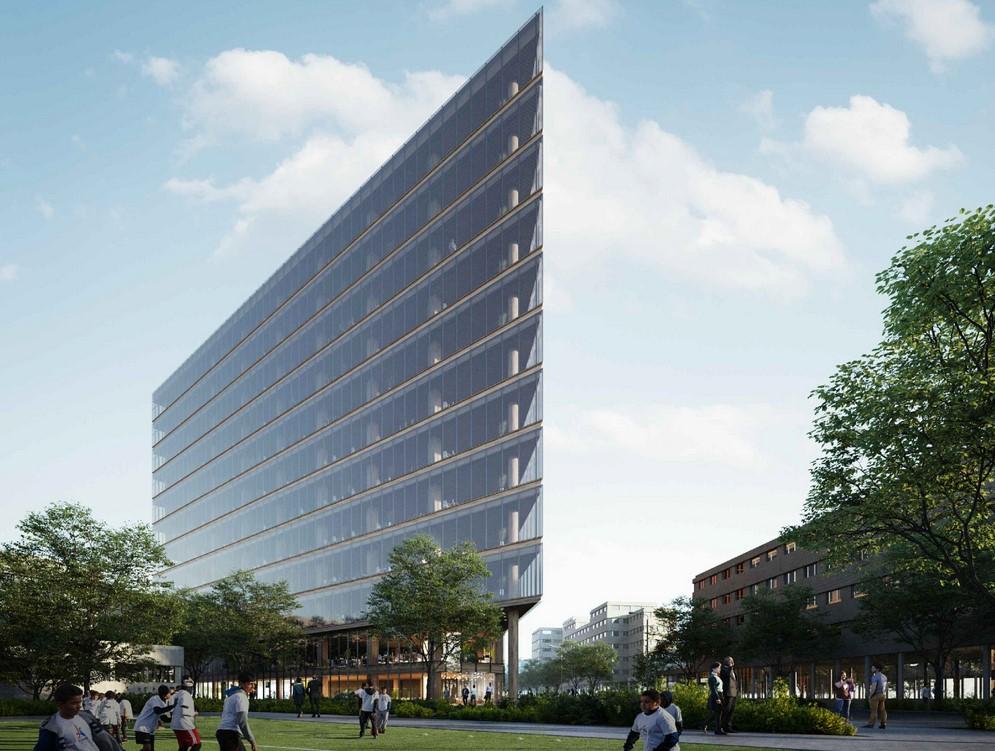 IULIUS Group continues to invest in developing the Palas mixed-use urban regeneration project and in consolidating the largest business hub outside the Capital, which took shape in downtown Iași: more than 130,000 sqm, 70 multinational companies, 14,000 employees. Next year, the company will start developing its eighth class A office building as part of the Palas Iași complex and set to span 14 levels and an 18,000 sqm area. The building will be designed as an efficient green building with smart operation systems, and entails an investment of approximately EUR 40 million.

Just like the entire IULIUS portfolio, the new project will be built in line with green principles, which ensure efficient operation and optimal comfort. The building will be fitted with two levels of underground parking, which will be connected to the existing underground parking of the complex, the largest in Romania, with more than 2,500 parking bays.

"We are confident in the development potential of Iași as a landmark city on the tech map of Romania, a status it acquired in recent years and to which we believe we have contributed by developing the large business hub downtown, via the premium office infrastructure in Palas Iași and Palas Campus. The hub brings together dozens of major tech and automotive companies, with whom we retained 14,000 talents in Iași. Our new development caters to the growth plans of companies showing interest in the developments of IULIUS, and we already have ongoing negotiations in various stages," said Ionuț Pavel, Office Buildings Manager Palas Iași & Palas Campus.