Jacek Malicki joins leasing retail department at CPIPG Poland
by CIJ News iDesk III
2022-11-16 08:29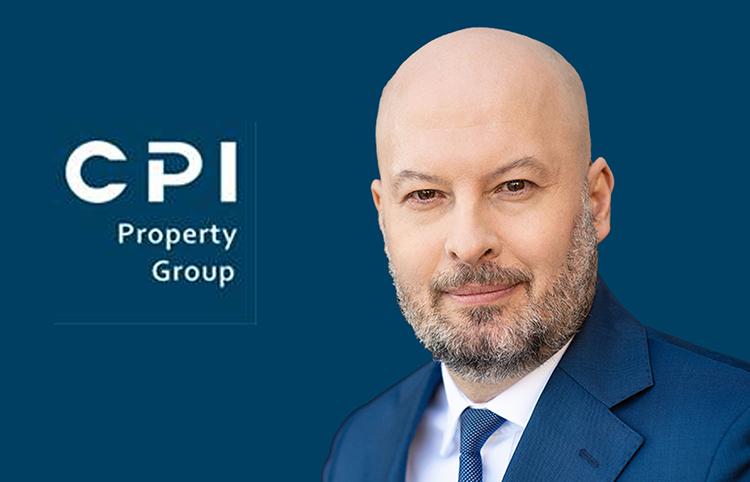 CPI Property Group (CPIPG), owner of commercial real estate in the Czech Republic, Berlin and the CEE region, is expanding its retail leasing department. An experienced specialist, Jacek Malicki, has joined the team, taking the position of Senior Leasing Manager.

The Retail Leasing Department in CPI Property Group's Warsaw office, consisting of 6 experts with carefully selected competencies and experience in various retail formats, is responsible for more than 250,000 sqm of space, available in 23 facilities, located in 20 regional cities in Poland. The portfolio consists of two retail park chains - STOP SHOP and CityMarket, as well as the Vivo! shopping center chain, and two independent shopping malls. The total area of the facilities is more than 250,000 sqm, and their value exceeds €430 million.

Jacek Malicki has more than two decades of experience in international companies, where he handled a variety of retail concepts. At CPIPG, he will be in charge of the commercialization of retail facilities, but also of retail-utility spaces in 24 Warsaw office buildings in the group's portfolio, with a total area of more than 500,000 sqm.

Previously, Jacek worked in, among others: Plaza Centers Poland, Atrium Poland Real Estate Management and at Immochan. He spent the last 6 years at NEINVER Poland, where, as Senior Leasing Manager, he created and executed the leasing strategy for all the company's projects within outlet centers and retail parks. He holds a master's degree in marketing and advertising from the Pultusk Academy of Humanities and a postgraduate degree in real estate management from the Faculty of Law and Administration at the University of Warsaw, as well as Real Estate Studies from the Association of Real Estate Brokers (he holds a broker's license .no. 16107).

"CPIPG's portfolio is very diversified in terms of the commercial spaces offered. Jacek's many years of experience, his multi-tasking, expertise in all retail formats, as well as his specialization in acquiring F&B clients, allows us to carry out all the objectives of our commercialization policy at the highest level, both in retail facilities and in the usable spaces of office buildings," comments Agnieszka Baczynska, Leasing Retail Director at CPI Property Group Poland.