Jan Demeyere and Didier Balcaen become shareholders of Property Tech Sigtree
by CIJ News iDesk V
2021-09-28 09:55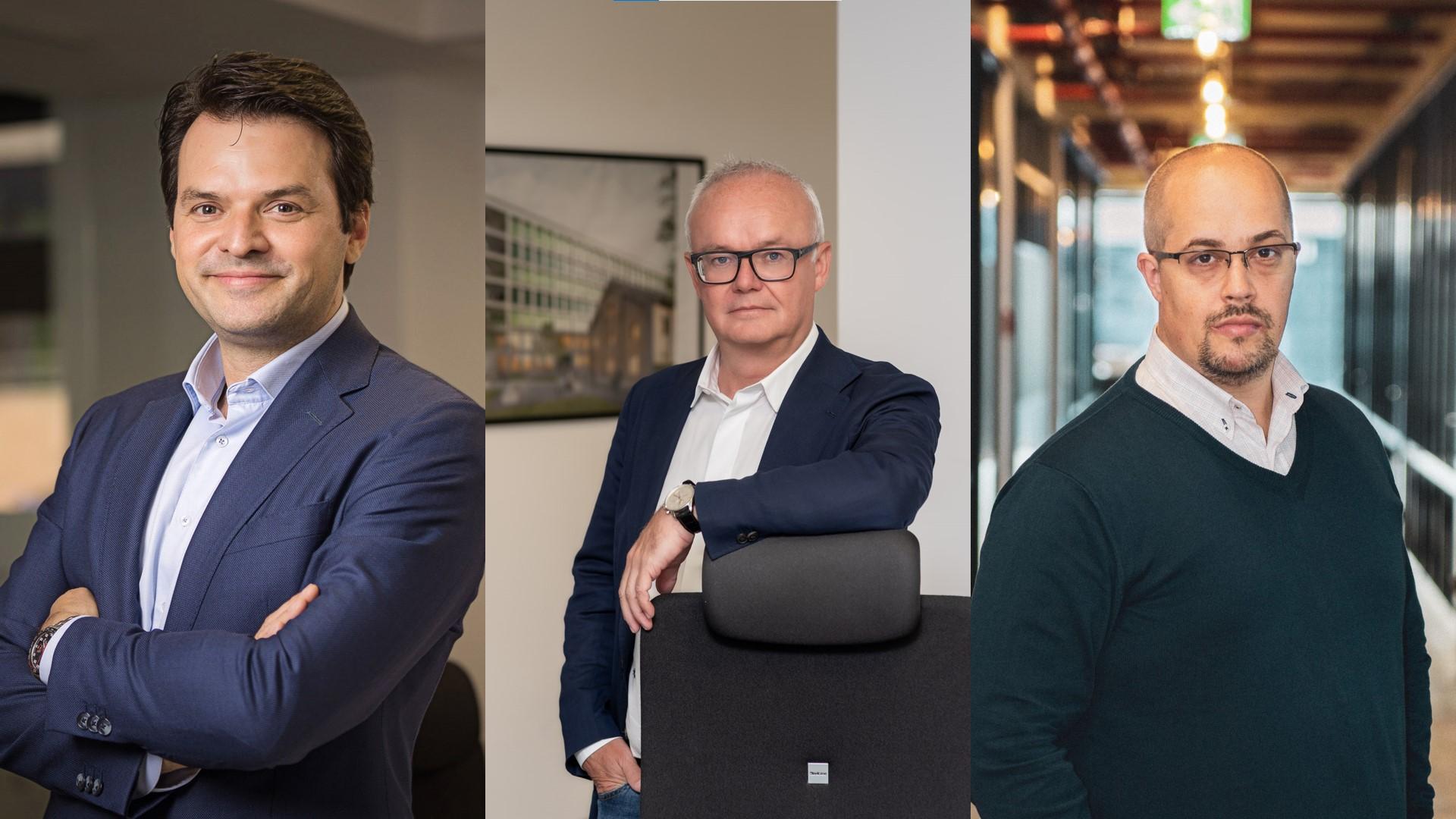 Businessmen Jan Demeyere and Didier Balcaen, the founders of Speedwell, have joined Sigtree as private investors and plan to launch the project in Belgium, Luxembourg and other European countries.

Sigtree was founded by Vlad Costea, Octavian Cazangiu and Răzvan Dumitru and it was launched three years ago in order to optimize property management, tenant engagement and helpdesk services.

"The current platform addresses a real need of real estate developers, to optimize the process of presenting the benefits, and, at the same time, to solve the problems communicated by new owners or tenants, both in office and residential projects or retail. I see great potential in scaling this solution internationally and I am glad that I can support the Sigtree team with my experience and network," says Didier Balcaen, founder and CEO of Speedwell.