Japan's Nidec will build EUR 1.5 bln factory in Serbia
by CIJ News iDesk V
2021-04-14 10:32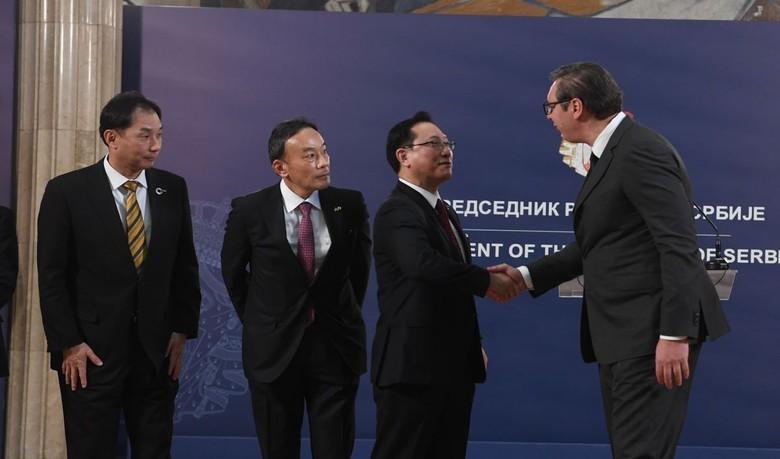 Japan's Nidec Corporation plans to invest EUR 1.5 billion in the construction of an automotive motors and inverters factory in Novi Sad, in northern Serbia.
"In the first phase alone, Nidec will employ 480 people and their income will be significantly higher than the average in Serbia," said President Aleksandar Vucic.

Nidec plans to start the construction of the factory in September and complete it in the middle of 2022. The factory will comprise a 59,760 sqm unit for the production of automotive motors and a 36,000 sqm plant for automotive inverters.

The factory will be one of the company's largest production hubs in Europe with an annual output of between 200,000 units and 300,000 units by 2023, according to the Japanese financial newspaper Nikkei. Nidec also opened an office in Novi Sad on April 8.