Japanese electric motor manufacturer Nidec will open a factory in Serbia
by CIJ News iDesk V
2023-02-28 07:09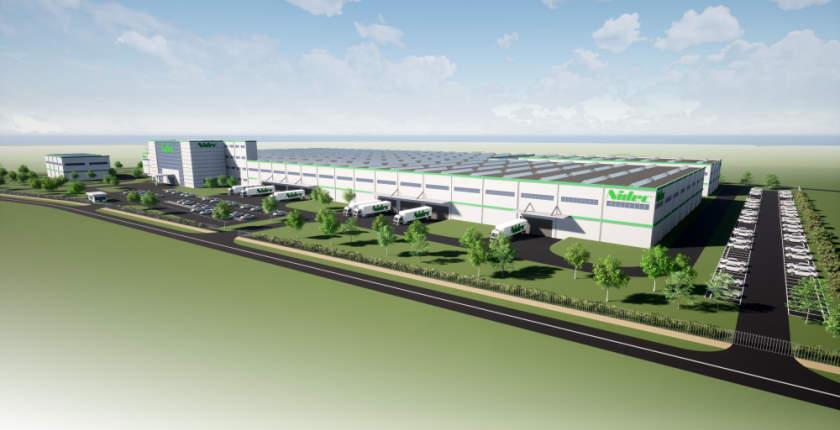 Japanese electric motor manufacturer Nidec Corporation will open a factory for automotive inverters and electronic control units in Serbia's northern city of Novi Sad in May, according to president Aleksandar Vucic.

In December 2021, Nidec started the construction of an automotive motors plant in Novi Sad as part of plans to expand in Europe. The value of the project, which includes a factory and a research centre, is EUR 1.5 billion according to the Development Agency of Serbia.

The automotive motors factory, which will span 59,760 sqm, will employ 1,000 workers following the completion of the first phase of construction, Nidec said in a statement.