Jedrzej Socha, Jan Niepieklo join Griffin Real Estate
by CIJ News iDesk II
2020-08-27 09:00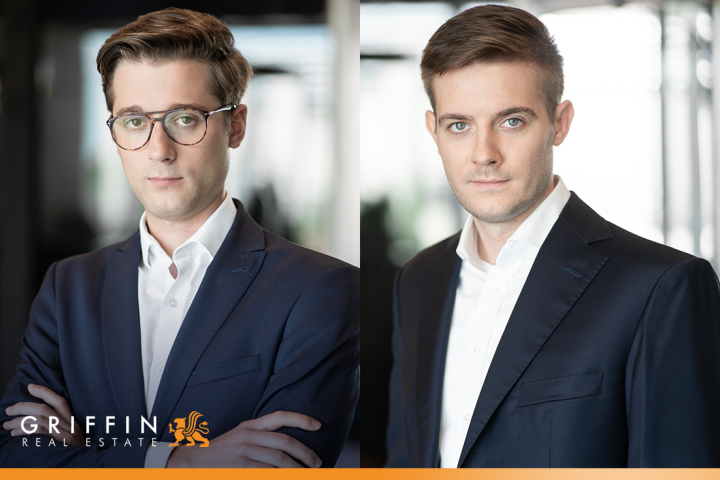 Jedrzej Socha has been appointed vice president of investments at Griffin Real Estate and will be responsible for the company's private equity projects, while Jan Niepieklo was named associate. He will also strengthen the private equity team and support real estate transactions.

Socha has seven years of professional experience in private equity, having worked at PZU Group, where as investment manager, he handled private debt and private equity investments. He has conducted a large number of LBO and leveraged finance and mezzanine transactions with both Polish and foreign market entities. He was responsible for corporate governance of public and private companies, where he sat on supervisory boards.

Niepieklo has five years of capital market experience. As an investment associate, he will be responsible for real estate transactions. He has gained most of his professional experience at the private equity fund Bridgepoint, where he was involved in transaction analysis and portfolio management. He also worked at investment bank Rothschild & Co, where he handled M&A transactions.