Jumbo sales in Romania continue to decline
by CIJ News iDesk V
2022-06-16 10:59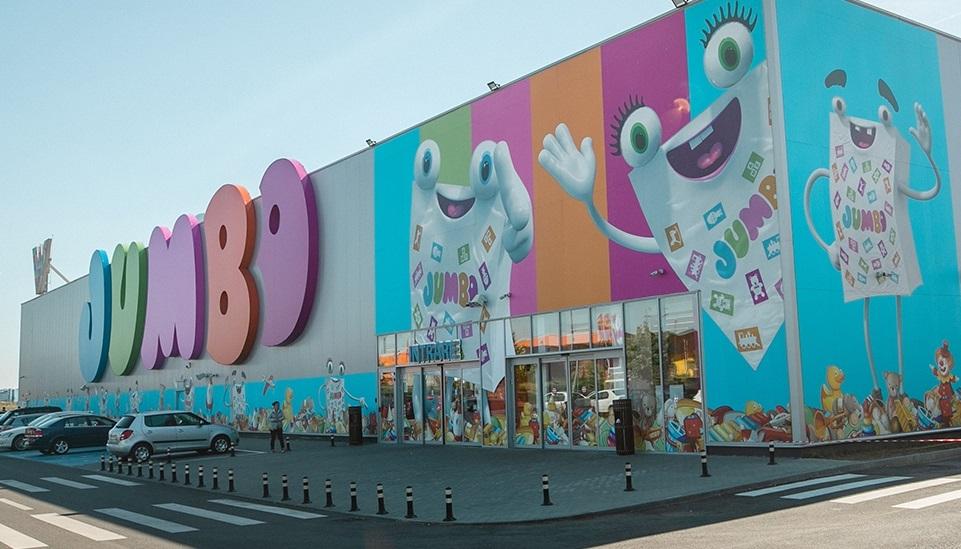 Jumbo sales in Romania continued to decline in May, for the fifth consecutive month, with the local chain of stores recording the worst performance at the group level. The retailer reported sales of about 6 percent lower on the local market in May compared to the same month in 2021, after a 2 percent decline in April.

Since the beginning of the year, Jumbo Romania's sales have decreased by about 8 percent, compared to an advance of 17 percent at group level.

Plans for the future hypermarket in Sibiu have remained unchanged, with Jumbo anticipating the store's opening by the end of the year.

Jumbo operates 81 physical stores in Greece (52), Romania (15), Bulgaria (9) and Cyprus (5), as well as two online stores.