Knin to invest Kuna 27.5 Million in Entrepreneurship Centre
by CIJ News iDesk V
2021-04-13 10:23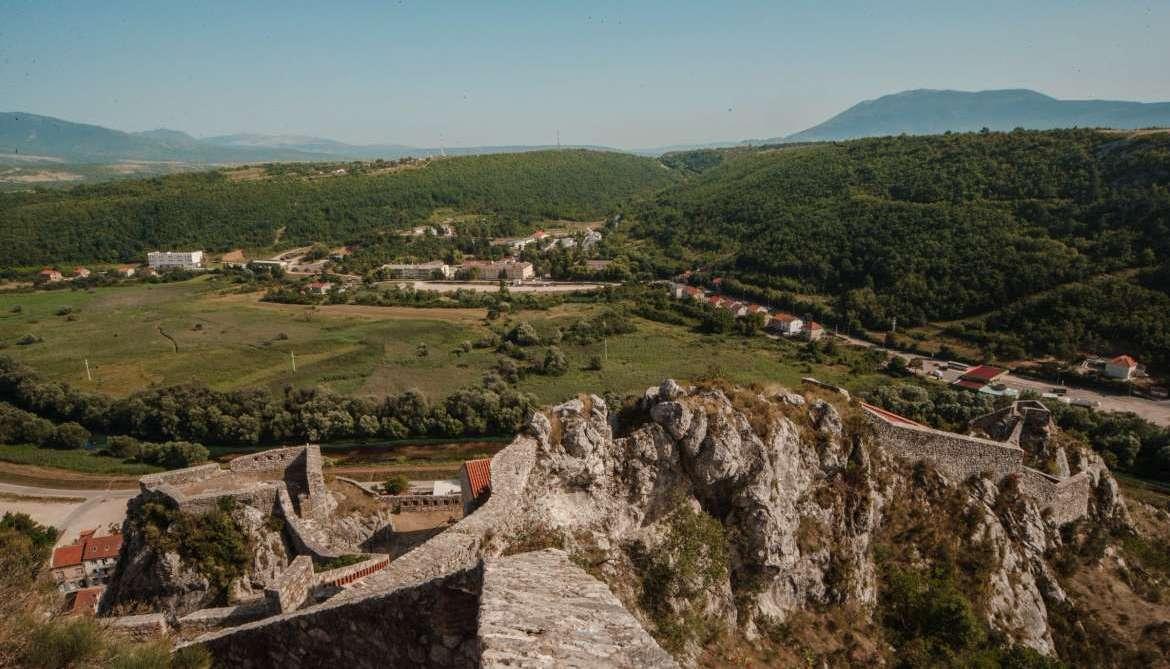 The city of Knin is planning to invest over kuna 27 million in the new Knin Entrepreneurship Centre, where the former complex of buildings of the Kninjanka Knin clothing and lingerie factory has been closed and rotting for two decades now.

This will represent the largest individual investment in entrepreneurial infrastructure in the area and will be made by the The City of Knin, in partnership with the Local Development Agency Matica and with co-financing from European Union funds. A tender is currently underway for the renovation of the buildings and the conversion of the former Kninjanka factory into the Knin Entrepreneurship Centre.

After Kninjanka has been completely closed in 2003, the former Kninjanka building was taken over by Jadranska banka (Adriatic bank), from which the 11,000 sqm complex was purchased by the City of Knin in 2018.