Kostal will invests EUR 25 mln euro in EV chargers production in N. Macedonia
by CIJ News iDesk V
2022-04-20 10:32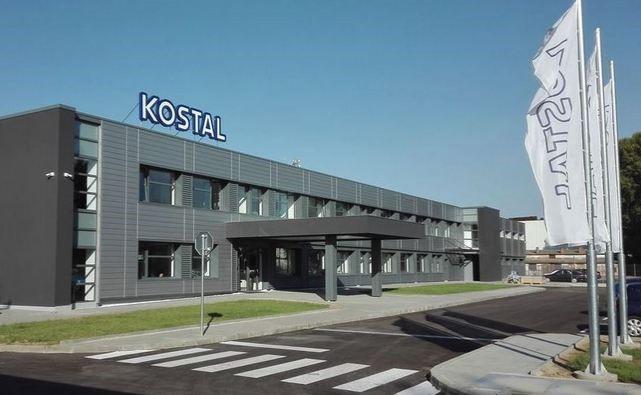 The North Macedonian unit of German car parts maker Kostal will invest EUR 25 million in a new production line for chargers for electric and hybrid vehicles, according to the government in Skopje. The new production line, which will open 200 jobs, is expected to be operational in 2024.

The government is in talks with Kostal for an agreement to financially support the new investment, without disclosing further details.

Kostal has over 950 employees in its production facility in North Macedonia's Ohrid.