KPMG assisted Monsson in the sale of a photovoltaic park to Resolv Energy
by CIJ News iDesk V
2022-11-08 08:32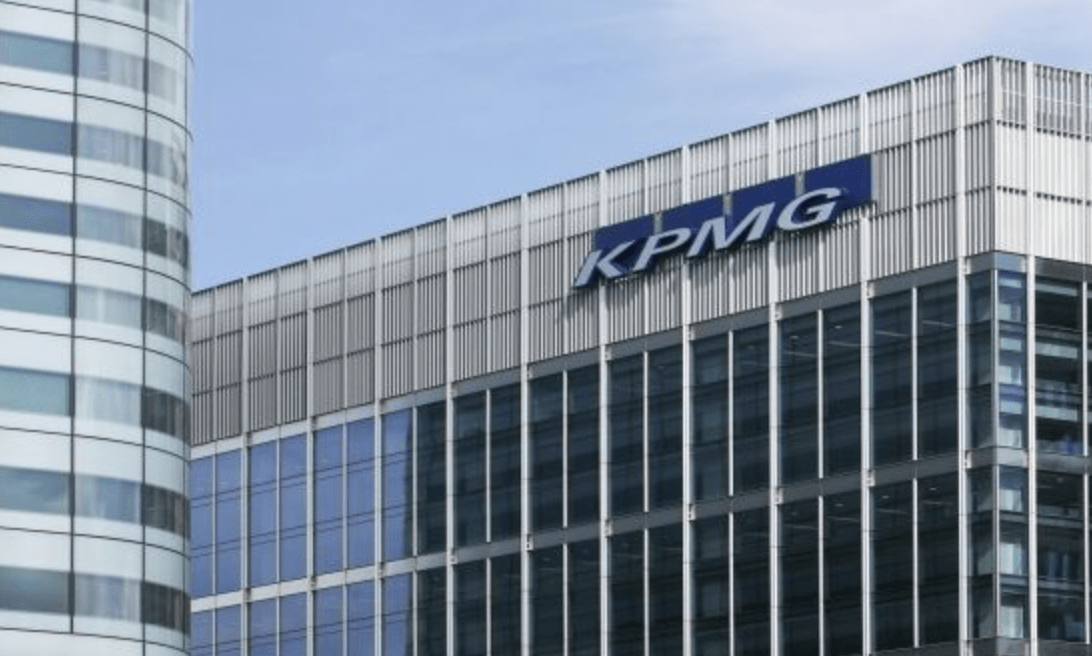 KPMG's Energy Deal Advisory team in Romania assisted the Monsson company in the sale of the largest photovoltaic park project in Europe, with an authorized capacity of 1,044 MW, to Resolv Energy, one of the most important investment platforms in the energy transition in CEE.

The solar park should be completed in 2025. In terms of capacity, this is the largest solar project at European level, the investment value can reach EUR 800 million. About 500 people will be involved in the works.
The solar park is now managed through the project company West Power Investments, a company owned by businessman Emanuel Muntmark and obtained the technical approval for connection at the end of March.