Kruk: 51% of Poles will not take out a loan for leisure or family celebrations
by CIJ News iDesk III
2021-04-30 10:11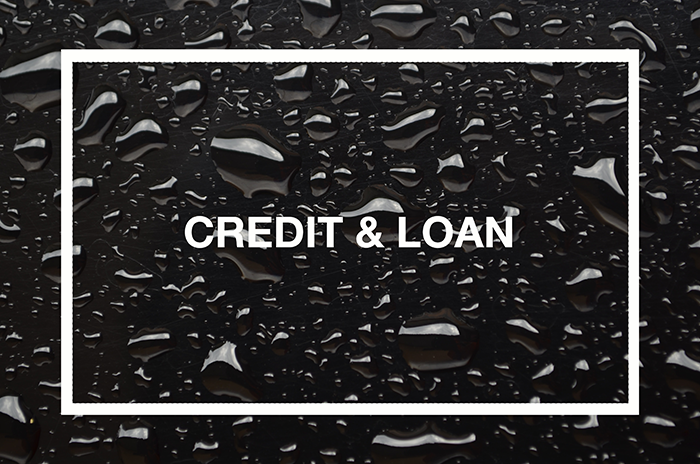 The pandemic discouraged 51% of Poles from taking loans or credits for holiday trips or financing family celebrations, e.g. communion, according to the study "Portrait of Poles in debt in the time of the COVID-19 pandemic" conducted by the Maison research house on behalf of the Kruk Group.

The data show that 63% of respondents have concerns about their financial future and only every fourth person feels safe in this respect, it was reported.

"We are observing that the pandemic has influenced the way Poles perceive money. Many indebted people want to organize their finances faster and pay off their debts as much as possible. The sense of responsibility, but also fear about the financial future, lead to greater control of expenses and more careful planning of the household budget incurring new liabilities "- said the spokesman of the Kruk Group, Agnieszka Salach.

The study shows that 34% of Poles prefer not to take out a loan or credit for fear of their financial future and employment. In turn, 17%, due to financial uncertainty, want to pay off their loans and credits as soon as possible. 1/3 of respondents admitted that they are trying to save money, and a similar percentage of respondents plan their expenses carefully. Slightly less than 30% of respondents give up purchasing second-demand products.

When asked what the respondents would definitely not take out a loan for in the current situation, as many as 45% answered that it was for leisure. In turn, 21% would not use this form of financing to organize an important family celebration, e.g. communion, was given.

"When organizing a holiday trip or an important family event, we prefer to use current income or savings, so as not to burden our household budget. Of course, there are people who decide to do so. Nevertheless, the aforementioned fear for the financial future prompts us to have funds that we already have it in our household. Our study shows that during a pandemic, the most important way to protect yourself against the so-called uncertain times is to save - 34% of respondents answered so. Accurate planning of expenses was second, indicated by 33% of respondents "- Salach pointed.

The study "Portrait of Poles in debt in the era of the COVID-19 pandemic" was carried out by the Maison Research House at the request of KRUK S.A. on the sample of N = 658 over 20 years of age, who during the last 5 years had at least one contact with a debt collection company or the debt collection department of the company or institution. The study was conducted using the CAWI method, i.e. online surveys, on the Ariadna online research panel.