Kyungshin Cable factory in Smedervska Planka, Serbia completed
by CIJ News iDesk III
2020-11-05 11:29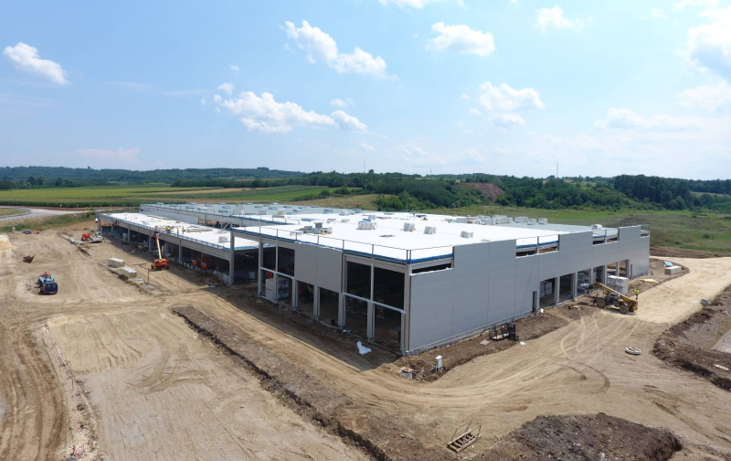 The factory of the South Korean company Kyungshin Cable in Smederevska Palanka has been completed, machines will be brought in and installed in the plant, which will employ up to a thousand workers from March, and job interviews have already begun.

In just four and a half months a 20,000-square-meter factory was completely built, and the mayor Nikola Vučen says that it will be one of the most modern factories in Serbia, which will help the city, which was synonymous with industry, to be again. famous industrial center in Serbia, but also in the region. Kyungshin Cable is a global company recognized in the automotive industry, and some of their main subcontractors are Hyundai, LG, Tesla motors. They are mainly engaged in the production of components for electric cars.

The investment itself is worth about 40 million euros, a certain part of the company received subsidies from the state of Serbia, and the local self-government participated in the construction of the missing infrastructure that was necessary. According to Vučen, in addition to the sewerage infrastructure, the gas infrastructure and the internal road were also built.