LaDoiPaşi network expands with 22 new stores
by CIJ News iDesk V
2021-10-13 09:55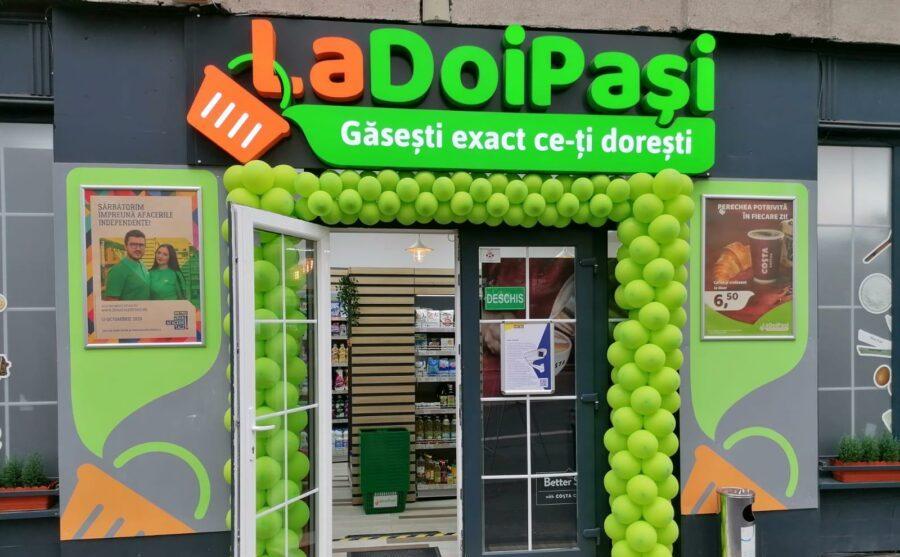 The LaDoiPaşi network, a franchise launched by Metro Cash & Carry in 2012, expanded yesterday with 22 new stores, on the occasion of Your Business Day, an event organized annually by the German group.
The franchise has now reached over 1,500 stores, a record high. In the first semester of this year, 215 units were opened in 186 localities. The target is 2,000 units by 2023.

"This year, Your Business Day campaign is more relevant than ever. Independent entrepreneurs were with the community and provided support to consumers, at a time when their presence, expertise and involvement was most needed. It is time to show solidarity with them and that is why we encourage the general public to support local entrepreneurs, "said Adrian Ariciu, CEO of METRO Romania.