Lear Corp and Normak Investment Group to build EUR 15 mln plant in N. Macedonia
by CIJ News iDesk V
2021-05-11 10:40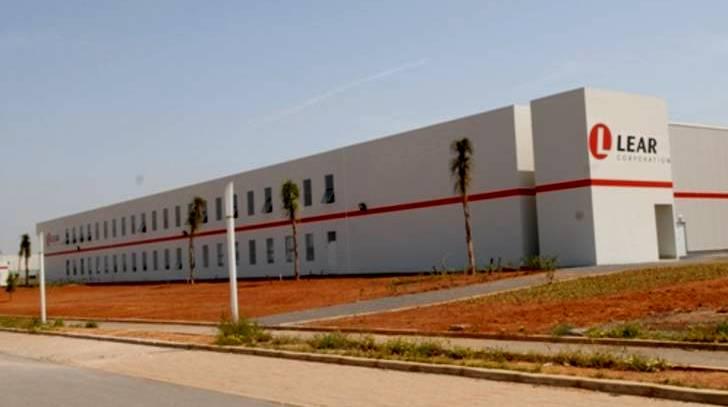 US-based car parts maker Lear Corporation and Norway's Normak Investment Group will jointly build a EUR 15 million production facility in North Macedonia's Tetovo, according to the government in Skopje.

The new facility will span 8,000 sqm and will open 1,000-1,500 new jobs, North Macedonia's government said in a statement. The construction of the new facility is expected to be completed by November this year.

Lear opened its first plant in North Macedonia in 2016 and has over 1,350 employees.