LEG Immobilien SE acquires around 15,400 apartments from Adler Group
by CIJ News iDesk III
2021-12-07 23:55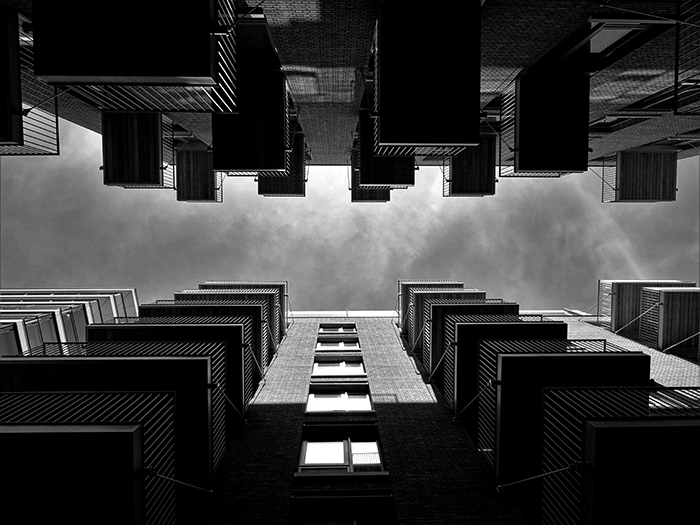 LEG Immobilien SE acquires around 15,400 apartments from Adler Group and secures growth option for another 12,000 units

- Adler portfolio with regional focus on Lower Saxony, Bremen and Schleswig-Holstein
- Annual rental income of around EUR 65.2 million at present
- Closing at the end of the year
- Focused on "affordable housing" segment with average rent of EUR 5.93 per square metre
- Rental agreements to continue unchanged
- Additional acquisition of 31 percent stake in residential company Brack Capital Properties N.V. (BCP) – option to purchase majority secured
- New guidance for 2022: FFO I EUR475m – EUR490m (previously EUR450m – EUR460m)

LEG Immobilien SE is acquiring around 15,400 apartments from Adler Group with a regional focus on Lower Saxony, Bremen and Schleswig-Holstein. This represents a continuation of its successful expansion strategy and significantly extends its market presence in Northern Germany. The average rent for the purchased properties is EUR 5.93 per square metre and clearly in LEG's target segment of housing for people on low- and medium-income levels. Following the transfer of the portfolio, 20 percent of the entire properties held by the company will be outside its home market of North Rhine-Westphalia (NRW). With this transaction, LEG is underlining its ambition of providing affordable living in Germany – made in NRW.

In a second transaction LEG purchased a 31 percent stake in the residential company BCP, which runs a highly
attractive German portfolio with more than 12,000 units, thereof 6.8 percent from majority shareholder Adler and another 24.1 percent from institutional minority investors, that were led by Brosh Capital Partners.

"With the acquisition of around 15,400 apartments mainly in Northern Germany, LEG has definitively established itself as one of the largest German property managers, with about 20 percent of our properties outside our home market of North Rhine-Westphalia. The transaction once again underlines LEG's ability to make attractive, value-adding acquisitions even in the currently tight housing markets without compromising on our acquisition criteria," says LEG CEO Lars von Lackum. "In the future, we will provide a home to half a million people in Germany with about 166,000 apartments. Our new customers can rely on us to provide good housing at fair prices and to fulfil our social responsibility as a major landlord," von Lackum continues. He adds: "The additional acquisition of a 31 percent stake in BCP creates further attractive growth opportunities for LEG".