Leier acquires Feldioara factory
by CIJ News iDesk V
2023-10-26 10:15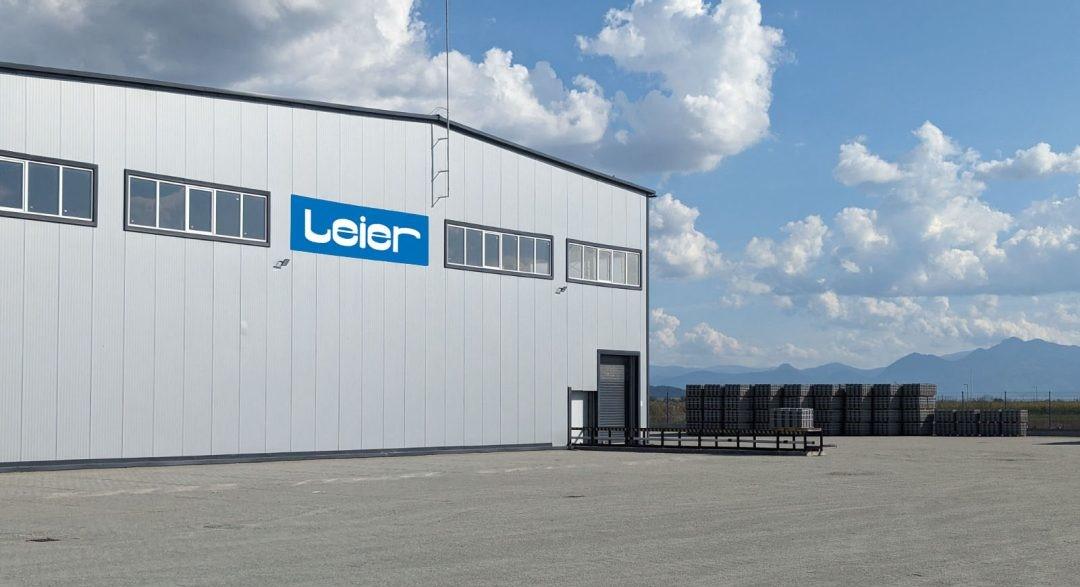 Leier announces the successful completion of the acquisition of the Feldioara plant, Brasov County. The Feldioara factory, now under the Leier umbrella, will undergo a modernisation process to meet current industry requirements. This procedure is mainly aimed at updating the facilities to current industry standards. Through significant investments in technology and infrastructure, Leier ensures that the plant will be able to produce high quality building materials and respond to the changing needs of the market.
The factory owns a generous 8000 sqm of land, providing the ideal opportunity for further expansion and development.

"The acquisition of the Feldioara factory is more than an expansion of the Leier group of companies; it is a strong statement towards strengthening its position in the Romanian building materials industry. With this strategic move, Leier not only strengthens its market presence, but also contributes to the sustainable development of local communities and the national economy," says Cristian Suciu, General Manager, Leier Romania.