Lemet has started the installation of the photovoltaic power plant
by CIJ News iDesk V
2022-01-12 15:23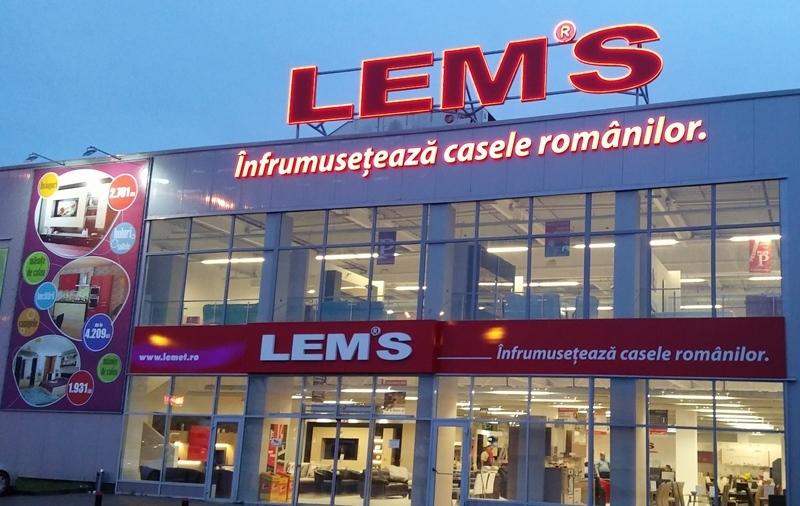 Lemet has started the installation of the photovoltaic power plant, which is part of an investment plan worth EUR 8 million, which also involves the installation of photovoltaic panels on the roofs of three of the factory halls. The works will be completed in the first quarter of 2022.

Once the investment is completed, Lemet will be able to secure a large part of the electricity consumed in the production activity. Moreover, being green energy, CO2 emissions will be reduced by over 275 tons per year.

"We are concluding next year one of the most important investment plans in the company's history. We will continue to expand the Lems store network and invest in new production capacities," says Alexandru Rizea, General Manager of LEMET.