Lindab invested in photovoltaic panels at its Ştefăneştii de Jos factory
by CIJ News iDesk V
2023-03-14 09:49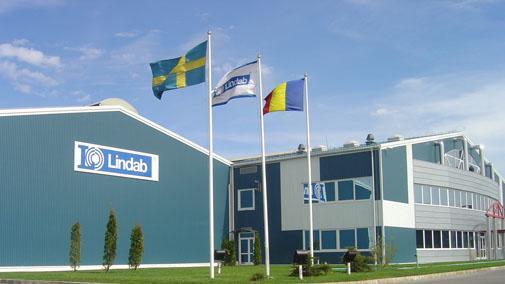 The Romanian subsidiary of the Swedish group Lindab, which has a factory of metal tile roofs and other construction materials in Ştefăneştii de Jos, Ilfov county, invested over EUR 200,000 for the installation of a photovoltaic panel system in the production site.

"The Lindab Group has started the local investments, and Lindab Romania is taking steps in this direction. After several investments of smaller values in equipment to improve productivity and simplify the work of employees, the time has come to invest in the implementation of a system of photovoltaic panels that supports the consumption of electricity at the headquarters in Ştefăneştii de Jos," says Andrei Sulyok, Lindab general director.

The company intends to launch new products and expand the ventilation production area and storage spaces in the area of the headquarters in Ştefăneştii de Jos.