Logivest leases around 5,500 square meters of logistics space to Hartmann International
by CIJ News iDesk III
2022-05-12 10:01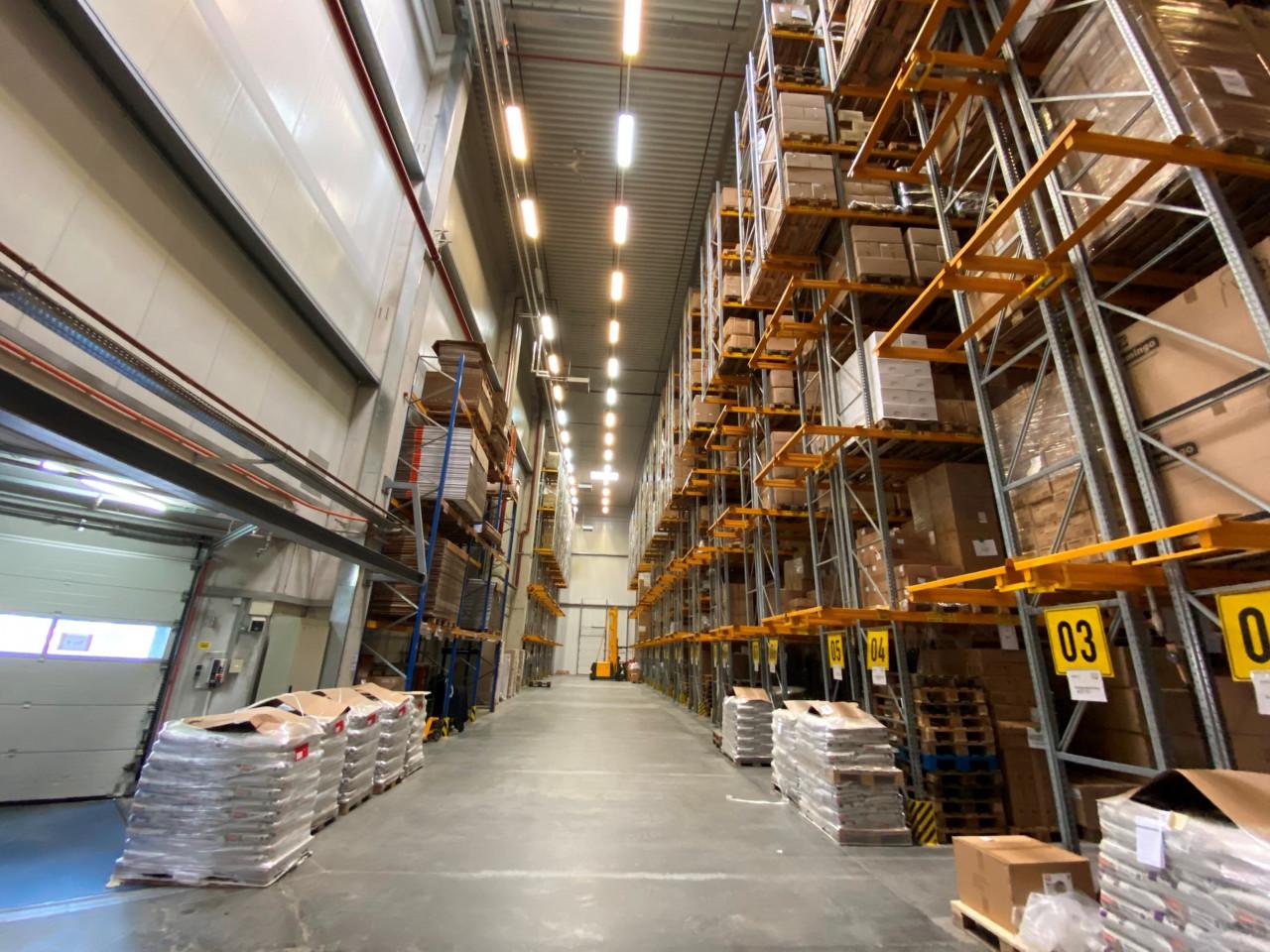 In Bad Wünnenberg, Logivest has brokered more than 5,550 square meters of storage space to Hartmann International GmbH & Co. KG. The multifunctional logistics hall at Graf-Zeppelin-Strasse 13 is divided into three sections, one of which is equipped with a high-bay warehouse.

The global logistics service provider was looking for a logistics area near the company headquarters in Paderborn to temporarily store goods for its customers. Logivest Hartmann International was able to offer a multifunctional logistics hall in Bad Wünnenberg, around 20 kilometers away in the Haaren industrial park. Deliveries are made via six ramps and two ground-level gates.

"There is hardly any available space of this size in this location," says Dennis Gausel, Consultant Industrial & Logistics Letting at Logivest. "We are therefore pleased that we have managed to offer a logistics hall at this location." The location directly at the A33 and A44 motorway junction is ideal for logistics service providers, and Paderborn/Lippstadt Airport is also in the immediate vicinity.

The logistics service provider moved into the hall in mid-April.