Logivest leases around 8,000 square meters to Wipro PARI in Salzweg
by CIJ News iDesk III
2023-03-14 11:11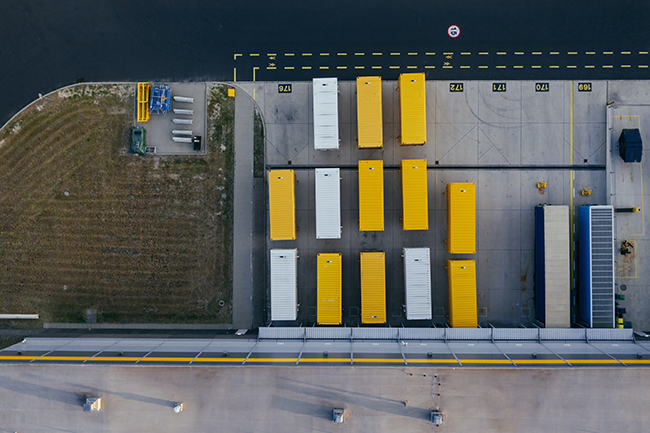 North of Passau, in Salzweg in Lower Bavaria, Logivest has brokered a logistics property with around 7,500 square meters of production and warehouse space and just under 500 square meters of office space for Wipro PARI GmbH. The automotive supplier was looking for a suitable production site in southern Germany with a focus on Bavaria.

The new space in the industrial park in Salzweg will be customized according to Wipro PARI's specifications and the office space can also be flexibly designed. It was particularly important for the company to find a contiguous area of the appropriate size in a good location. The property is located directly on the B12 federal highway. In the border triangle of Germany, Austria and the Czech Republic, the A3 freeway and thus more northerly cities such as Nuremberg or Frankfurt can also be reached quickly.

In terms of energy supply, synergies can be exploited with a nearby company, and a patented, particularly energy-saving heating system can be used. The occupation of the space is planned for April 2023.