Lufthansa reported a serious loss
by CIJ News iDesk III
2020-11-06 09:18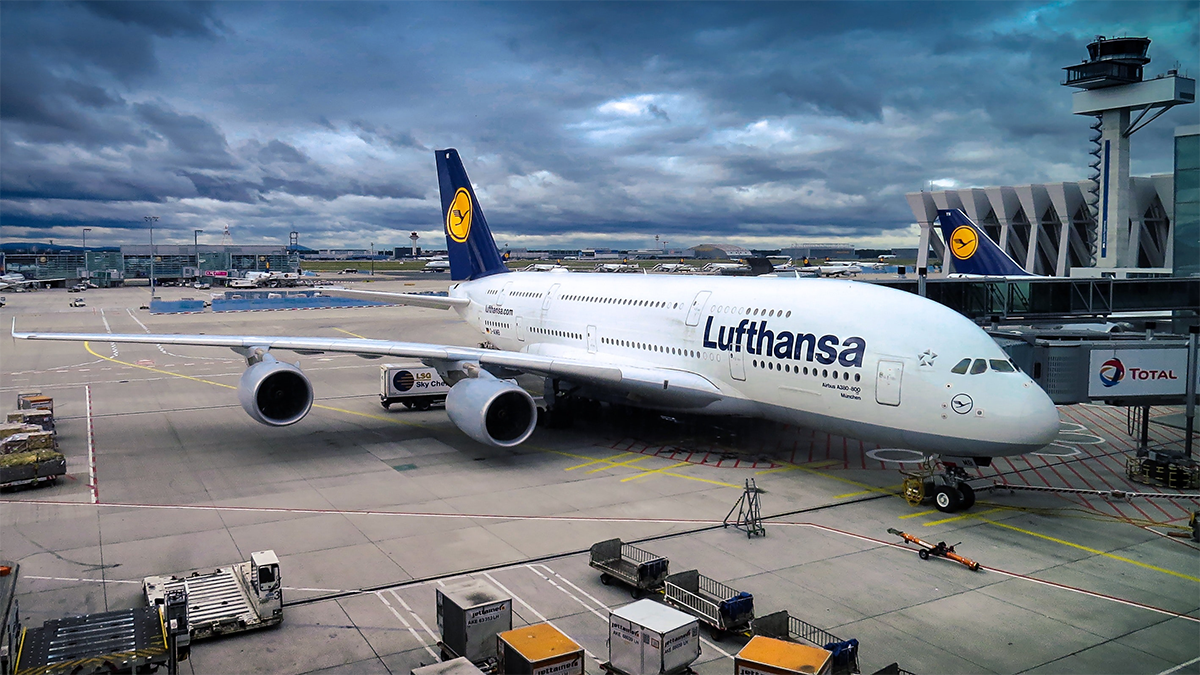 Lufthansa reported a loss of more than five billion euros for the first nine months of the year. According to the financial report published on its website, the Lufthansa Group's revenue fell by 60 percent to 10.9 billion euros in the first nine months of the year compared to a year earlier, while operating expenses were 41 percent lower, totaling 16.3 billion euros. The operating loss was 5.8 billion and the after-tax profit was 5.5 billion euros, compared to a profit of 1 billion a year earlier.

Among the airlines, Lufthansa closed the January-September period with an operating loss of 3.9 billion, Swiss 444 million, Austrian Airlines 405, Brussels Airlines 256, Eurowings 563 million. A year earlier, all companies except Eurowings were profitable.

In its forecast, Lufthansa expects airlines to meet up to 25 per cent of the capacity offered last year in the winter as the outlook has deteriorated due to the second wave of the epidemic. For this reason, the company did not issue a profit estimate either.