Luxent wants to implement its own development projects
by CIJ News iDesk III
2021-04-07 08:42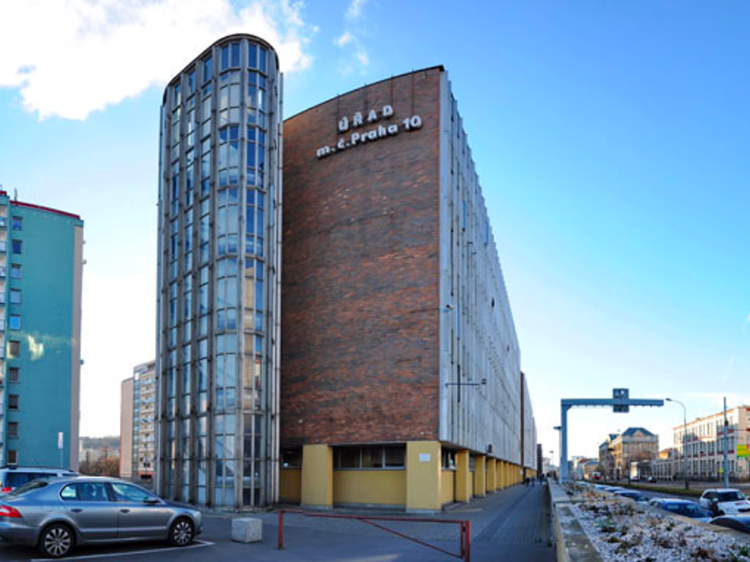 The Luxent Group, real estate agency, wants to start developing its own projects. To finance them, it establishes a non-public real estate fund managed by Luxent Capital Funds.

The fund was established in accordance with § 15 of Act No. 240/2013 Coll. on investment companies and investment funds. It operates on the basis of registration with the CNB and can manage funds up to EUR 500 million. The fund manager is Luxent Capital Funds s.r.o. The recommended length of the investment horizon is at least 5 years. The planned minimum yield is 5% p.a. with the aim of stabilizing it above 10% p.a.

The fund's investment strategy focuses mainly on direct and indirect investments in real estate (buildings, housing units, non-residential premises, land, reconstruction). The total share of investments in real estate will be min. 80% of all entrusted funds.

"The implementation of its own development projects and the associated Luxent Capital Funds is another, logical step in the development of the Luxent Group. Real estate is currently one of the safest investments. Their prices are still rising and show low volatility. Our many years of experience and know-how, 100% transparency, carefully selected projects with high investment potential in attractive locations, sophisticated development strategy, highly liquid assets and the possibility of collective investment - these are all reasons to invest with our fund. We can diversify risk and we have a solution for our partners that will provide them with stable and above-standard returns in the real estate market, "comments Emil Kasarda, owner of the Luxent Group and one of the four partners of Luxent Capital Funds. According to him, the fund has ambitions to obtain funds in the order of hundreds of millions of crowns from investors by next year.