Malteries Soufflet Bulgarie invests EUR 56 mln in new malt plant
by CIJ News iDesk V
2023-04-20 10:45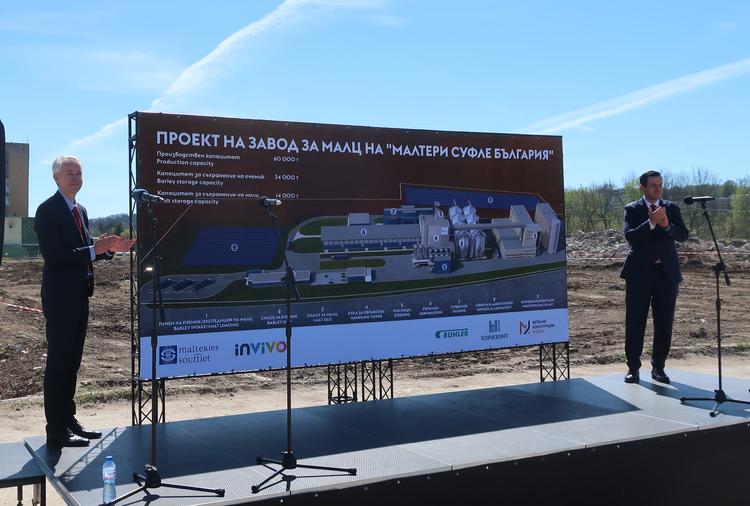 Bulgarian malt producer Malteries Soufflet Bulgarie, part of French agricultural group InVivo, will invest EUR 56 million euro in the construction of a new malt plant, according to the economy ministry in Sofia. The plant, located in the city of Pleven, will increase the company's production capacity to 60,000 tonnes of malt per year.
The increase will help the company fully meet the demand for malt from Bulgarian breweries and will create opportunities to boost exports to neighbouring countries, the company said.

Malteries Soufflet Bulgarie has an annual turnover of some Levs 25 million and employs 45 people at the Pleven plant.

InVivo Group is one of the world's leading malt producers, with more than 92 locations in 38 countries.