Mariana Signeanu promoted to Partner at Biris Goran
by CIJ News iDesk V
2021-04-13 10:17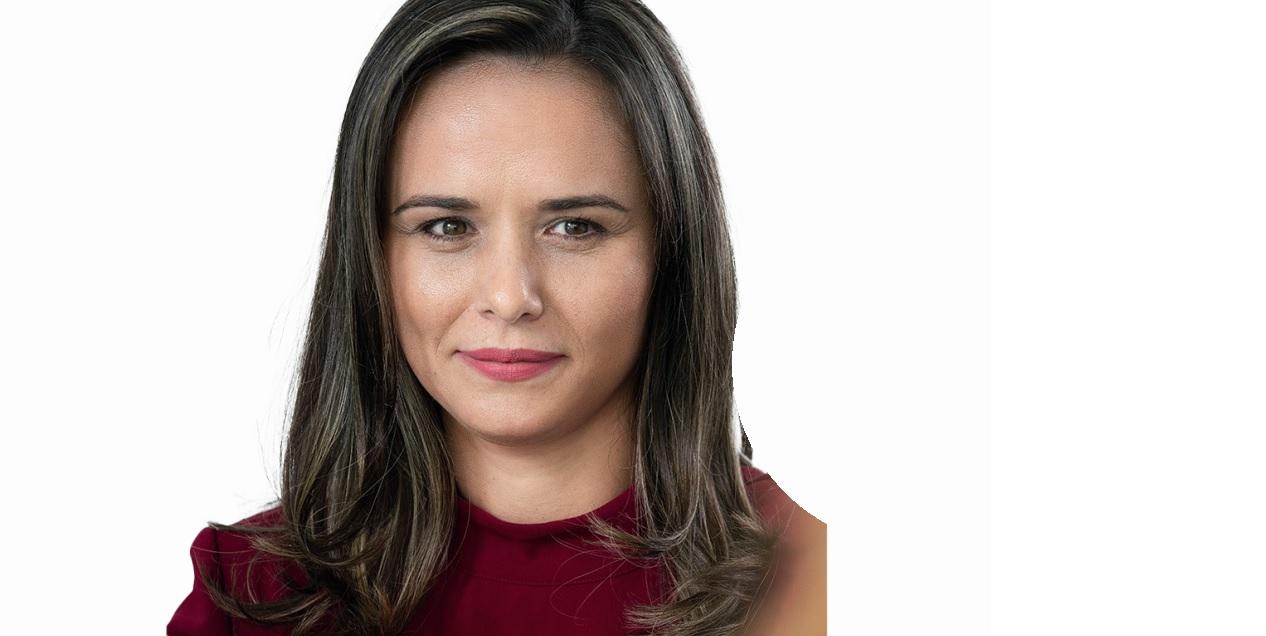 Mariana Signeanu has been appointed as Partner with Biriș Goran law firm.
"It is our pleasure to announce the promotion of Mariana Signeanu to Partner within our firm's Banking and Finance practice", declared Gelu Goran, Co-Managing Partner with Biriș Goran, adding that "it is a well-deserved promotion and a recognition of her professional maturity and market reputation".

With 15 years' experience, Mariana has been involved in numerous real estate and non-real estate financings, finance restructurings and alternative financings where she assisted major international developers and leading financial groups on projects ranging from loan restructuring to financing and refinancing or project and asset financing.
She is also a well-established specialist in title investigations, acquisitions, as well as ancillary contracts and documents related to real estate development and transactions, acting in numerous high profile real estate projects.