Martin Henke joins the Management Board of talyo. Property Services
by CIJ News iDesk III
2020-11-02 09:24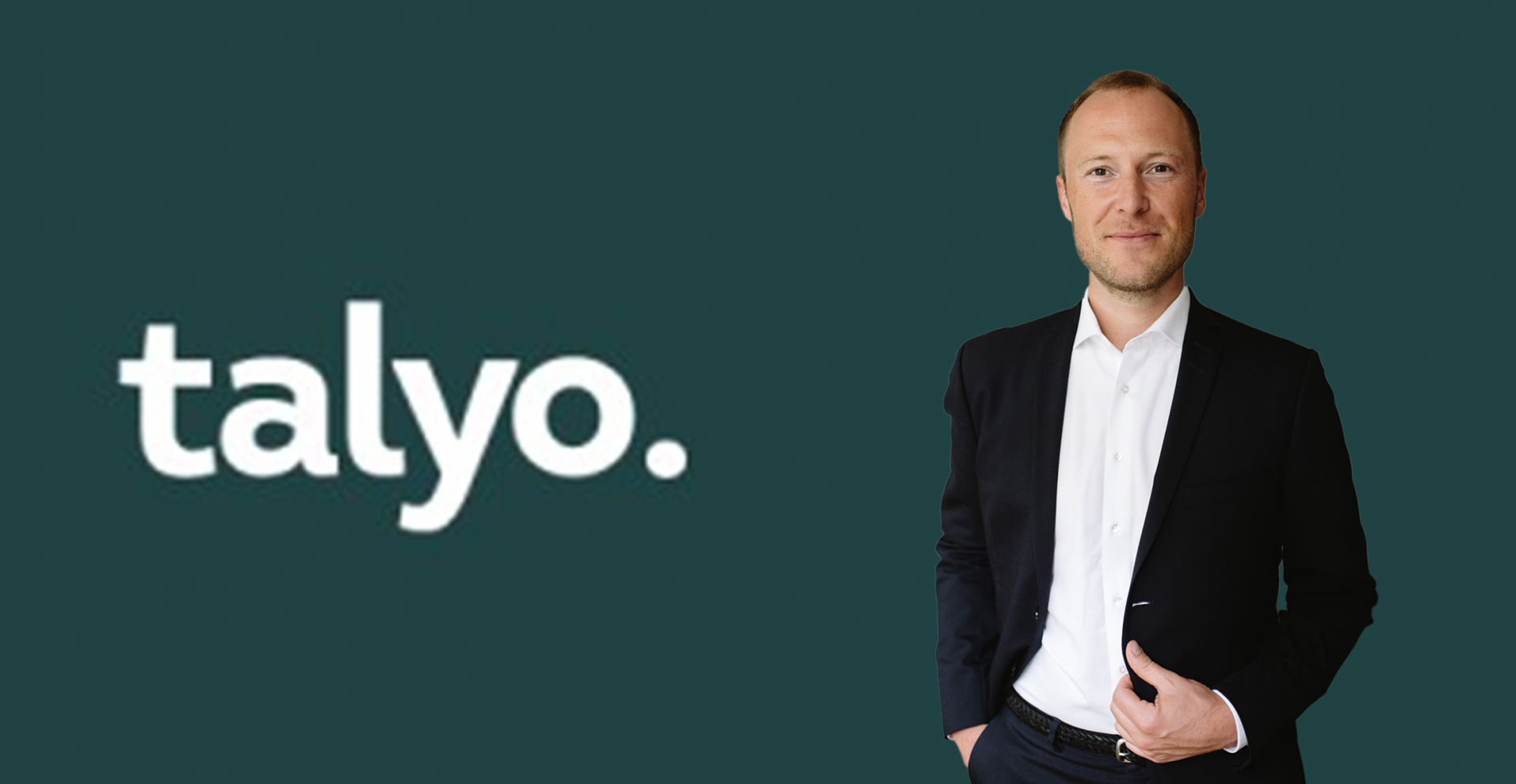 Martin Henke, 35, has assumed the position of managing director of talyo. Property Services GmbH (Talyo), with effect from 1 November 2020 and will be responsible for Operations, IT, Sales and Business Development. Susanne Tattersall, up to now the sole managing director, remains a member of the management board. She will focus on HR, finance, controlling, ESG and legal.

Martin Henke has over 15 years' experience in the real estate sector. Before joining talyo, since 2013 he was a manager and authorised signatory of CAPERA Immobilien Service GmbH, a subsidiary of the CORESTATE Capital Group. In this function he was in charge of the portfolio management, student living and serviced apartment divisions. He was also responsible for developing new business areas for the property management company and actively facilitated the conception and positioning of new 'micro living' products, including Linked Living, 'myroom' and latterly 'Fritz Tower Berlin'. Previously, Martin Henke worked for conwert Immobilienverwaltung GmbH (formerly alt+kelber), most recently as managing director in Berlin.

Talyo, a subsidiary of TATTERSALL LORENZ Immobilienverwaltung und management GmbH (Tattersall Lorenz), founded in August this year, concentrates exclusively on the property management of residential property. Talyo is already under way, with a property management instruction for around 2,000 residential units in Berlin. It is planned to expand the portfolio under management to around 20 – 25,000 residential units by 2025. As well as traditional rental apartments, these will include apartments in the 'student housing' and 'serviced apartments' segments.

Martin Henke, managing director of talyo, on his new position: "Talyo is a new property management company in the market. Through our association with Tattersall Lorenz, we combine outstanding expertise in the field of property management with a post-digital approach. Our primary concern is people. Working with and applying digital tools is a matter of course for us. They aid us in focussing on the needs of our clients, tenants and staff. The concern is the well-being of all stakeholders involved with the property and balancing their different interests. In addition, I can bring my experience in the residential property sector to bear, in order rapidly to shape the company into an established and reliable partner in the residential property industry. This is an extremely exciting task, to which I am looking forward and am fully committed."

Susanne Tattersall adds: "We are delighted to welcome Martin Henke, as an experienced real estate expert. His progressive orientation and approach makes him the ideal person to enable a positive start and sustainable growth for the company."

Talyo has a particular focus on the areas of digitalisation and technology. For example, the company relies on the use of the industry-specific software products by SAP®. The basic ERP system SAP® S/4HANA is supplemented by the mobile "easysquare" applications and specific PROMOS.GT® solutions. The spectrum of systems applied therefore provides the opportunity for the properties under management to be handled in an integrated and process-oriented manner, as well as optimally managing them in the interests of national and international investors.

About talyo. Property Services
Talyo Property Services GmbH is a property management company that concentrates exclusively on the management of residential property. Founded in autumn 2020, the company is a subsidiary of TATTERSALL LORENZ Immobilienverwaltung und -management GmbH, which has a successful track record in the market since 1997. With its network of regional real estate experts, Talyo provides the whole spectrum of real estate management services, including commercial and technical property management, letting, consulting, financial accounting and facility services, for national and international investors. Talyo pits particular emphasis on sustainability and transparency in managing the real estate portfolios it has under management. Compliance with ESG (Environmental, Social and Governance) standards is a top priority for the company.