Maxagro Group buys 1,800 ha organic farm for EUR 25 million
by CIJ News iDesk V
2022-09-20 08:38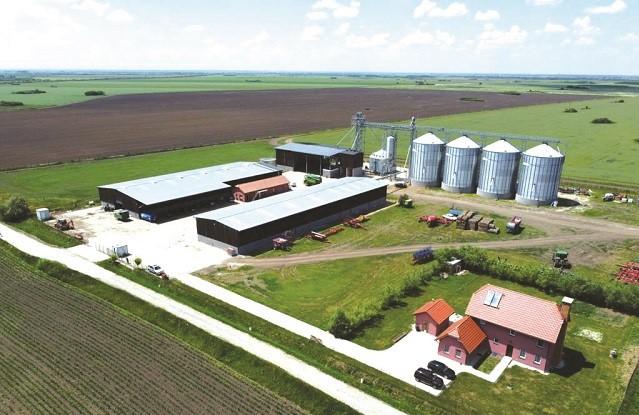 The Maxagro group, owned by the brothers Ianco and Ioji Zifceak, which cultivates 10,000 hectares of cereals in Timiș County, entered the ecological agriculture niche by purchasing a farm of almost 1,800 hectares in the same county.

The transaction amounts to almost EUR 25 million, and a large part of the amount is represented by a bank co-financing.

"We purchased a farm that grows cereals in an ecological system for EUR 25 million. It is a farm of almost 1,800 hectares, and we still have another 10,000 hectares that we cultivate in the conventional system", said Ianco Zifceak, shareholder of the Maxagro group.