Meggle will close its dairy plant in Bulgaria's Shumen
by CIJ News iDesk V
2021-04-20 10:30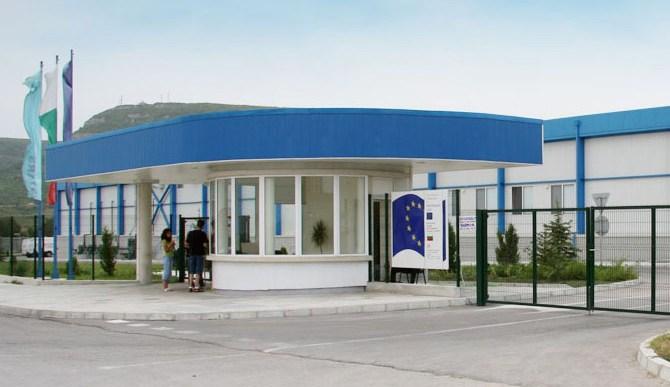 German dairy company Meggle Group will close down its production plant in Shumen, Bulgaria, as part of restructuring of its operations in Southeast Europe. As of October 1, the company will operate in Bulgaria under a changed business model but will not exit the local market and will continue to offer its products in the country.

Last year, Croatian food company Belje Plus, a member of Fortenova Group, signed an agreement to buy the local production capacities of Meggle. Fortenova said on December 31 that it has taken over the Osijek-based dairy production plant of Meggle and as of January 1, 2021 Belje Plus would continue dairy production in Osijek.

"Meggle Group took this hard but necessary decision after thoroughly studying various options," Meggle Bulgaria said in a statement.