Mergers and acquisitions remained significant in 2020
by CIJ News iDesk V
2021-01-12 10:56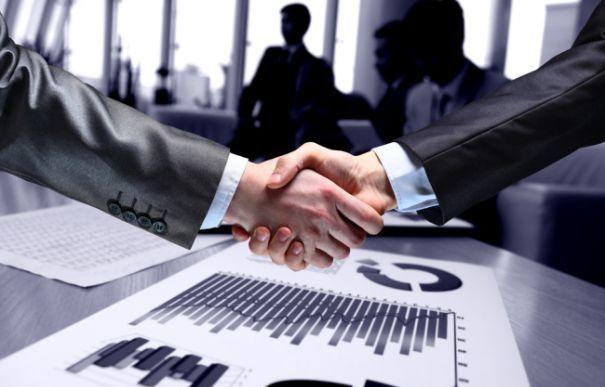 The mergers and acquisitions market registered 91 transactions in Romania in 2020, compared to 110 in 2019. According to Deloitte estimates, the total market value, including transactions that did not have a reported value, was 3.7 - 4,3 bln euro in 2020 (compared to 4 - 4.4 bln euro in 2019), while reported transactions totaled 1.5 bln euro (compared to 1.7 bln euro in 2019).

"A quarterly analysis indicates that the second quarter was the hardest hit, so that later the activity will register a notable recovery. The year 2020 brought the biggest transaction of the last decade: taking over an asset portfolio held by CEZ in Romania ", said Radu Dumitrescu, Financial Consulting Coordinating Partner, Deloitte Romania.

The most active sectors in terms of the number of transactions were real estate, energy and the financial sector. Cumulatively, they generated 50 transactions. In terms of values, the real estate sector came first, followed by technology and energy.