Michael Klauke-Werner founds 1stein Capital GmbH
by CIJ News iDesk III
2021-09-14 07:31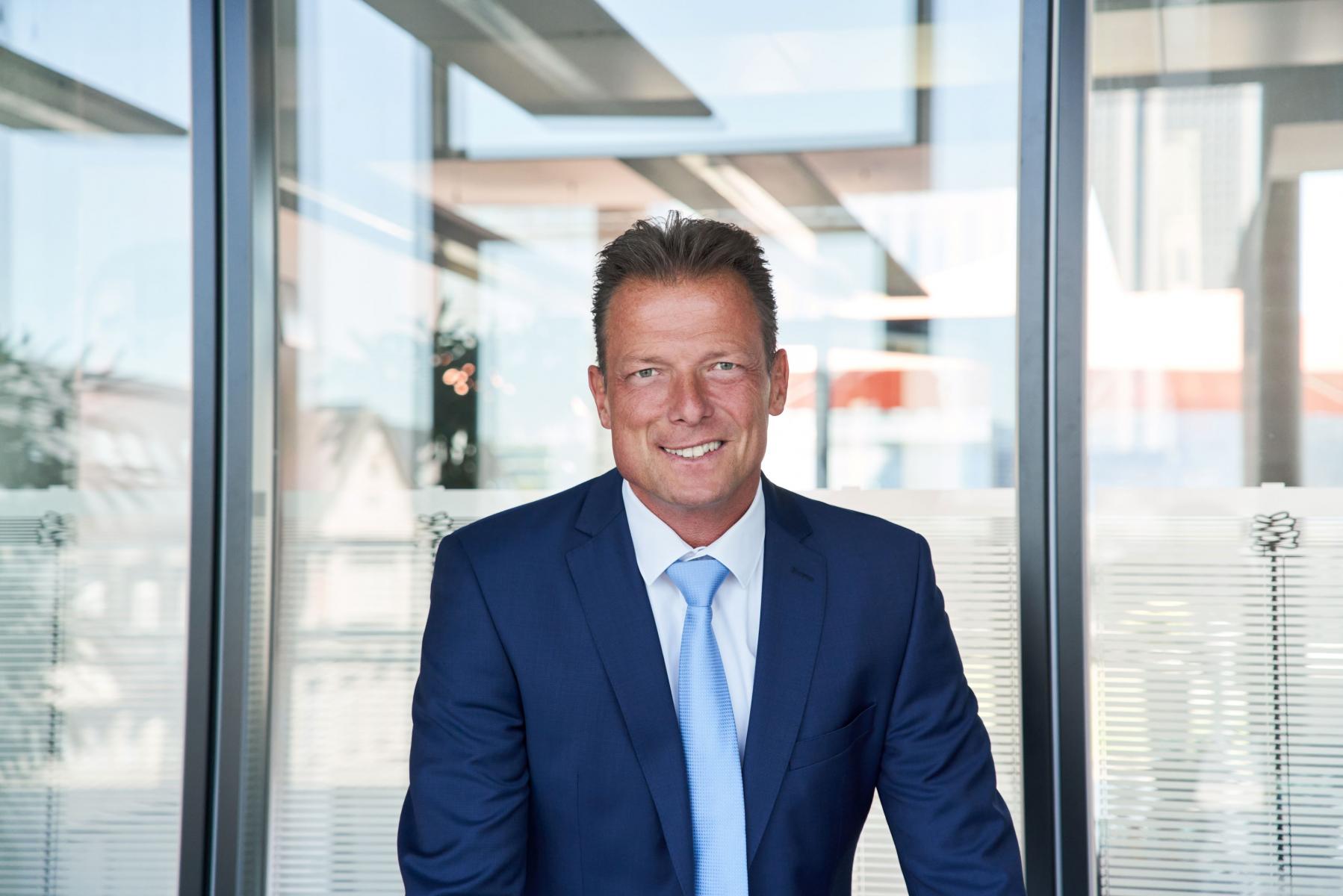 Michael Klauke-Werner, who has been Managing Director Institutional Advisory Service at Nuveen Asset Management Europe for the last 13 years, has left the organisation to become Managing Partner of 1stein Capital GmbH, which he co-founded.

The new company facilitates fundraising for institutional investment products on behalf of real estate companies in the residential, logistics, office and retail asset classes in the DACH region. 1stein is already involved in raising institutional capital for several existing real estate and mezzanine funds from different asset managers.

Michael Klauke-Werner has more than 25 years of activity in the investment industry, during which time he raised more than EUR 5 bn of equity capital for a variety of Henderson/Warburg-Henderson and TH Real Estate / Nuveen Real Estate funds. Earlier in his career he worked for the Aberdeen Group and Commerz Grundbesitz Spezialfondsgesellschaft. In both companies he was department manager responsible for marketing

During his career, Michael Klauke-Werner has initiated and facilitated more than 250 instructions from institutional investors in German-speaking countries, with a volume of over EUR 8 bn, in the widest range asset classes.

Michael Klauke-Werner is also a founder and member of the Board of Directors of the Bundes Institutioneller Investoren e. V. (bii), Frankfurt am Main.