Michał Kozdrój joins Knight Frank as Head of Industrial Agency
by CIJ News iDesk III
2022-06-08 07:34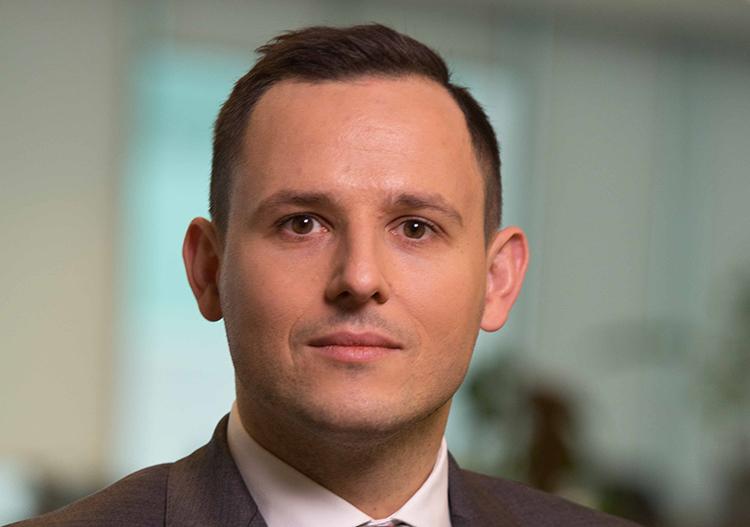 Knight Frank is expanding its operations with a new business line specialising in strategic consultancy in the process of leasing of warehouse and industrial space.

Michał Kozdrój, who will lead the team advising logistics sector clients, has almost 15 years' professional experience in the warehouse real estate market. His career began in design offices, before he went on to work in construction management and development companies such as Panattoni, Goodman, GLP and CTP.

Over the course of his career, Michael has worked successfully on projects totalling over 1 million square metres. This time has seen him enhance his professional experience in every aspect of the investment process, including in planning, construction, commercialisation, and the disposal of warehouse space.

"I am confident that Michał's considerable experience and energy will contribute to further building Knight Frank's partnerships with clients and developing the highest standards for this cooperation. His background in terms of completed projects gives Michał the authority to develop the company's new department in a strategic way, build an effective team, and advise clients at every stage of the investment process," commented Krzysztof Cipiur, Managing Partner, Head of Capital Markets, Knight Frank Polska.