MIPIM News: Cushman & Wakefield finds global investment down 2.4% in 2015
by CIJ UK
2016-03-15 12:11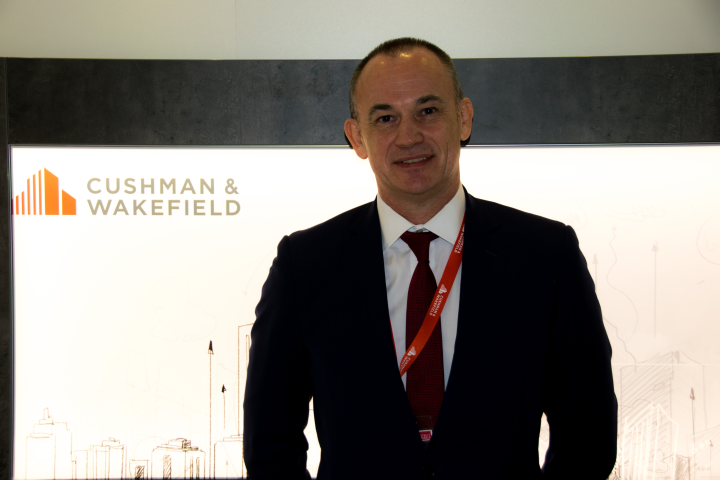 According to a report issued on the first day of MIPIM 2016 by Cushman & Wakefield, global property trading activity fell in 2015 for the first time in 6 years. The overall level fell 2.4 percent from 2015 to $1.24tn, wrote the group in its Atlas Outlook 2016. Distortion from foreign exchange movements was most apparent for Europe, with EMEA volumes were unchanged if measured in dollars, but up 23 percent if calculated in euros.

David Hutchings, Head of Investment Strategy at C&W, says outside influences were responsible for the fall and do not represent a declining trend. "We saw from that a slight fall on global levels but that was down to weaker land sales in China and Asia and the strength of the US dollar," he says. "If you look at what was happening in euro terms you'll find the market was increasing, and the strongest increases were in core markets in North America and in Europe.
"Within Europe, London was one of the key drivers of that growth. And the only reason it wouldn't have been at the top of heirarchy in terms of growth was a lack of available stock. So demand was very strong but people were having to look into other markets within the UK or Europe, or globally to actually find available stock because London has been strong for so long."