MLP Group bond issue proves huge success
by CIJ News iDesk III
2023-05-25 09:20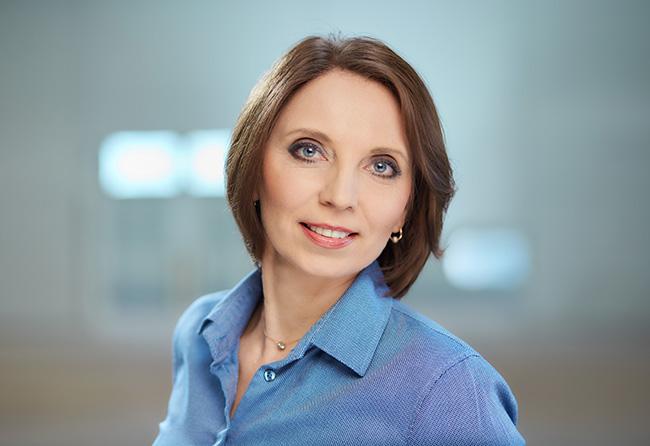 MLP Group has successfully placed EUR 29m worth of bonds with 36 investors in a public offering intended for qualified buyers. The transaction was arranged and conducted by mBank. The Warsaw office of global law firm Taylor Wessing provided legal advice to MLP Group, and mBank was advised by CMS Cameron McKenna Nabarro Olswang.

MLP Group's corporate bond issue has been fully placed, with investors subscribing for 29,000 unsecured Series F bearer bonds with a nominal value of EUR 1,000 per bond. The issue has raised EUR 29m for MLP Group. The bonds were offered to qualified buyers, and their maturity date is May 26th 2025. The issue was arranged and conducted by mBank.

The bonds pay variable interest at 6M EURIBOR plus margin. MLP Group will apply for admission of the bonds to trading in the alternative trading system operated by the Warsaw Stock Exchange.

"We can safely say we have achieved a huge success having completed one of our largest euro-denominated securities issues in Poland. A vital thing for us was the strong interest from investors reflecting their willingness to fund our future growth. The strong demand was their way of showing appreciation for our business model, financial footing and immense potential for scaling up our European operations. We would like to thank the mBank team responsible for arranging and conducting the offering," said Monika Dobosz, CFO of MLP Group S.A.
MLP Group is growing its operations in Poland, Germany, Austria and Romania, with plans to expand its business into new markets. In keeping with its build & hold strategy, MLP Group retains completed logistics parks in its portfolio and manages them. All projects undertaken by MLP Group are distinguished by very attractive locations of the logistics parks, application of built-to-suit solutions, and support given to tenants during the lease term.