Montecristo Retail, owner of KVL and Lee Cooper, demand better leasing conditions
by CIJ News iDesk V
2021-06-03 10:08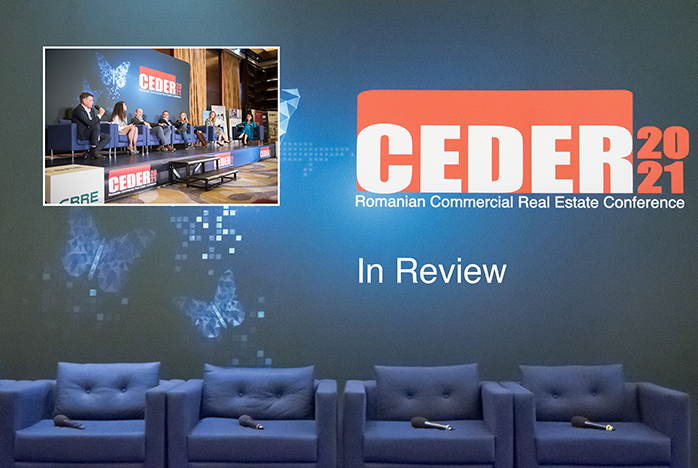 Small and medium-size retailers should have better leasing conditions, according to Philippe Besadoux, CEO of Montecristo Retail. His company owns the fashion brands KVL by Kenvelo, Lee Cooper and Time Out, with stores all around Romania.

Besadoux said during CEDER 2021 that last year all the large mall landlords, AFI, NEPI and Immofinanz "were very direct and supportive" with their tenants, while others, like Sonae Sierra, were "more reticent."
"Finally we were together, but the direction was not the same," Besadoux added.

He complained about the discrepancy of rents in big cities versus smaller, regional ones.
"We have very low rents in the countryside, where we make a lot of money, compared to the very high rents in Bucharest, Cluj, Timisoara, Iasi, where we don't make any more money. When Covid is over, it will be problematic if the landlords expect the rents to stay the same. It cannot be a very high fixed rent anymore. Until now, only the anchors like Inditex and H&M enjoyed a rent based on the turnover. It's not fair," Besadoux explained.

He believes Bucharest is saturated and doesn't need another mall or retail park. Instead, today the demand "comes from small cities," he said.

According to Besadoux, the retail market is recovering, but not to the level it was before. "We are a medium-sized retailer and if we go to any mall now, we can find a space. This means that many tenants are having problems, so if the malls don't find a solution to keep the tenants healthy, it will be like the Mega Mall in Bucharest, with 35 empty locations."