More than 150 buildings received BREEAM and LEED certifications in 2022
by CIJ News iDesk V
2023-01-12 07:05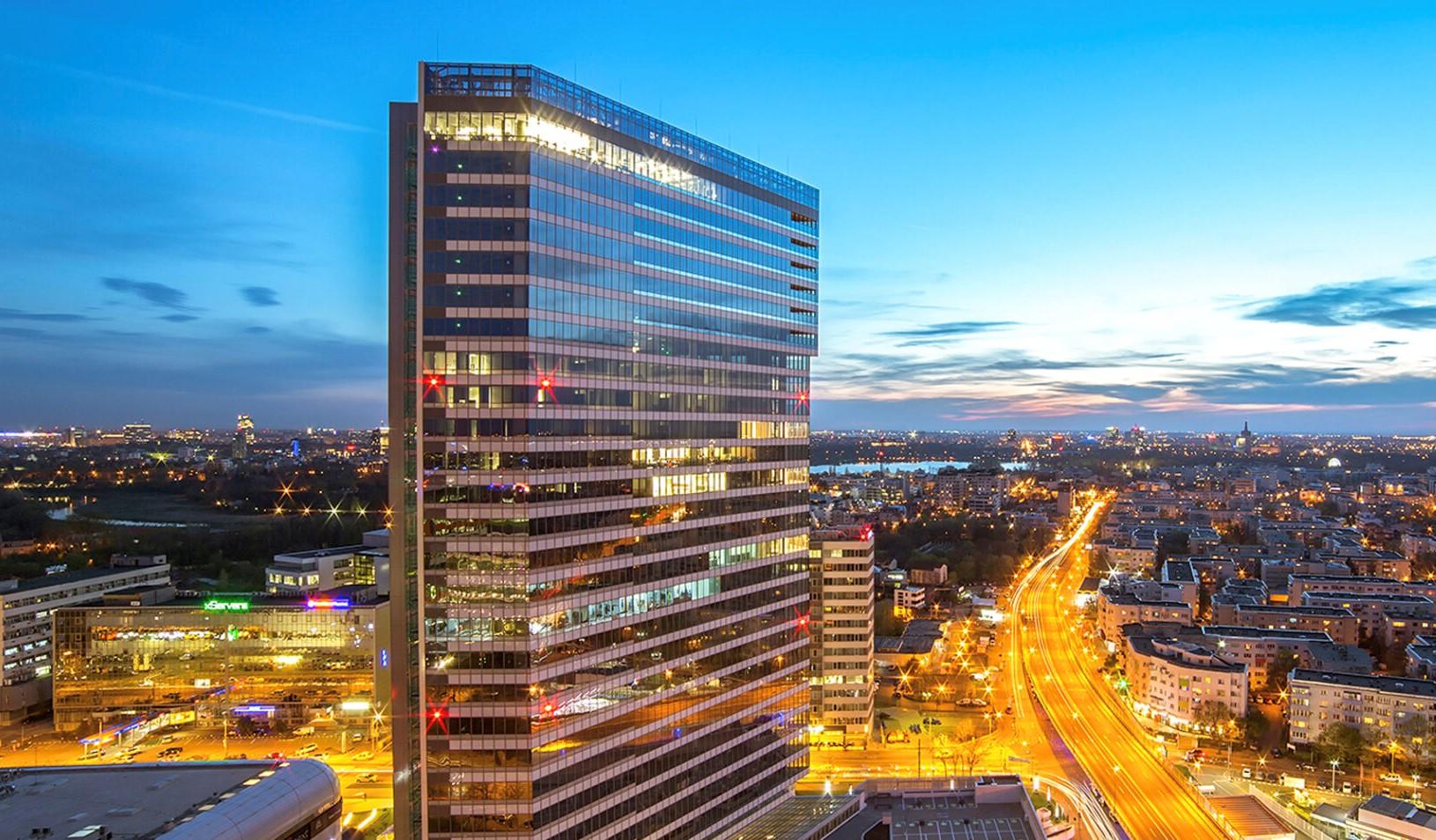 In the last 12 months, 154 buildings in Romania were certified according to BREEAM or LEED standards, representing approximately one third of the number of certified buildings in the 14 years since the first green building certification appeared in Romania, according to the analysis carried out by ADP green building.

The most certified buildings are retail buildings, followed by the logistics sector and office buildings.

The developers with the most certified buildings in 2022 remain CTP, with 99 BREEAM certified buildings in Romania. They are followed by NHOOD, which have certified 24 buildings, PENNY with 20 certified buildings, Mitiska REIM + Square 7 Properties with 13 certified commercial centers, Globalworth with 5 BREEAM and LEED certified office buildings, respectively Transilvania Construcții with 5 BREEAM certified buildings .