Multi Corporation appointed as Asset Manager for GranRoma shopping centre
by CIJ News iDesk III
2023-05-16 10:04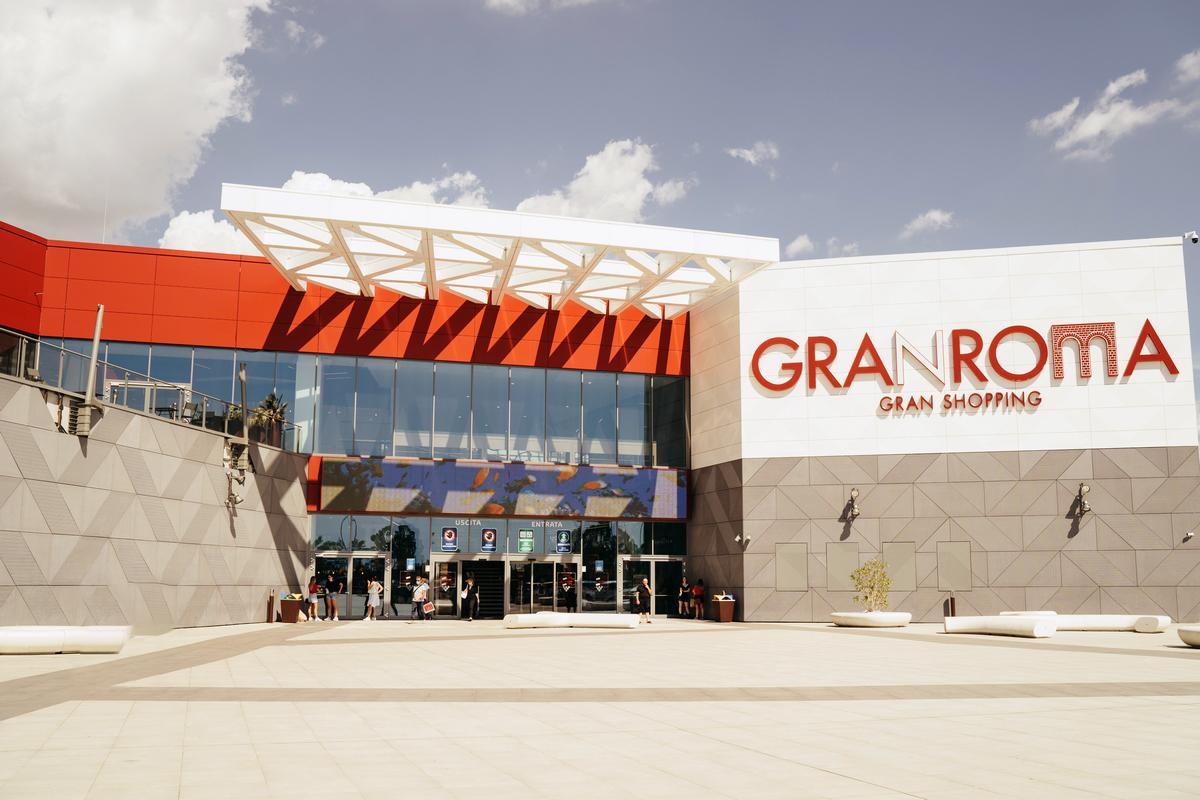 Multi Corporation is proud to announce it has been awarded the asset management mandate for GranRoma shopping centre, effective 1 May 2023. Savills Investment Management SGR S.p.A., on behalf of Fondo Sulis, granted Multi the mandate for the centre, following the success of various initiatives Multi implemented in the past year.

Early 2022, Multi became property manager for GranRoma. By working with its in-house architecture team and design studio, Multi improved GranRoma's customer' experience. It created co-working areas and a lounge and expanded the shopping centre's seating area. In addition, more terraces were created outside the shopping centre, art was added to the common areas, the toilets were modernised, and the lighting in some areas has been improved.

Thanks to the various improvements and the joint effort of Multi's local leasing team and centre management & marketing team, GranRoma is experiencing double-digit footfall and sales growth compared to last year. Moreover, the average dwell time in the centre has also increased. GranRoma is clearly a location where people want to meet and shop.

GranRoma opened in May 2019 and is home to almost 90 stores and restaurants. The tenants include Zara, Maisons du Monde, H&M, Cisalfa and JD Sports. It has a total Gross Leasing Area (GLA) of about 30.700 sqm over two floors and approximately 1.600 parking spaces. Next to the food court on the first floor, a large terrace offers views over the Alessandrino Aqueduct, which dates back to 226 AD.

"We are thrilled with this asset management mandate for GranRoma. It is a recognition for the successful initiatives we have implemented over the last year," said Luca Maganuco, Senior Managing Director of Multi in Hungary, Italy, Slovakia and Switzerland. "Thanks to this mandate, which includes both property and asset management activities, we will be able to further improve the key performance indicators at GranRoma."

Multi Corporation actively manages properties in 13 countries across Europe and Turkey and has about €5 billion worth of assets under management. In Italy, Multi successfully manages 11 shopping centres in the country's largest cities and metropolitan areas, including in Palermo, Naples and Venice. The managed centres all achieve excellent results on key performance indicators (KPIs). They have demonstrated steady increases in terms of KPIs, driven by the tailor-made strategy for each asset under management, implemented by Multi in Italy.