Museum of Modern Art to lease Hillwood warehouse in Warsaw
by CIJ News iDesk III
2021-06-09 11:19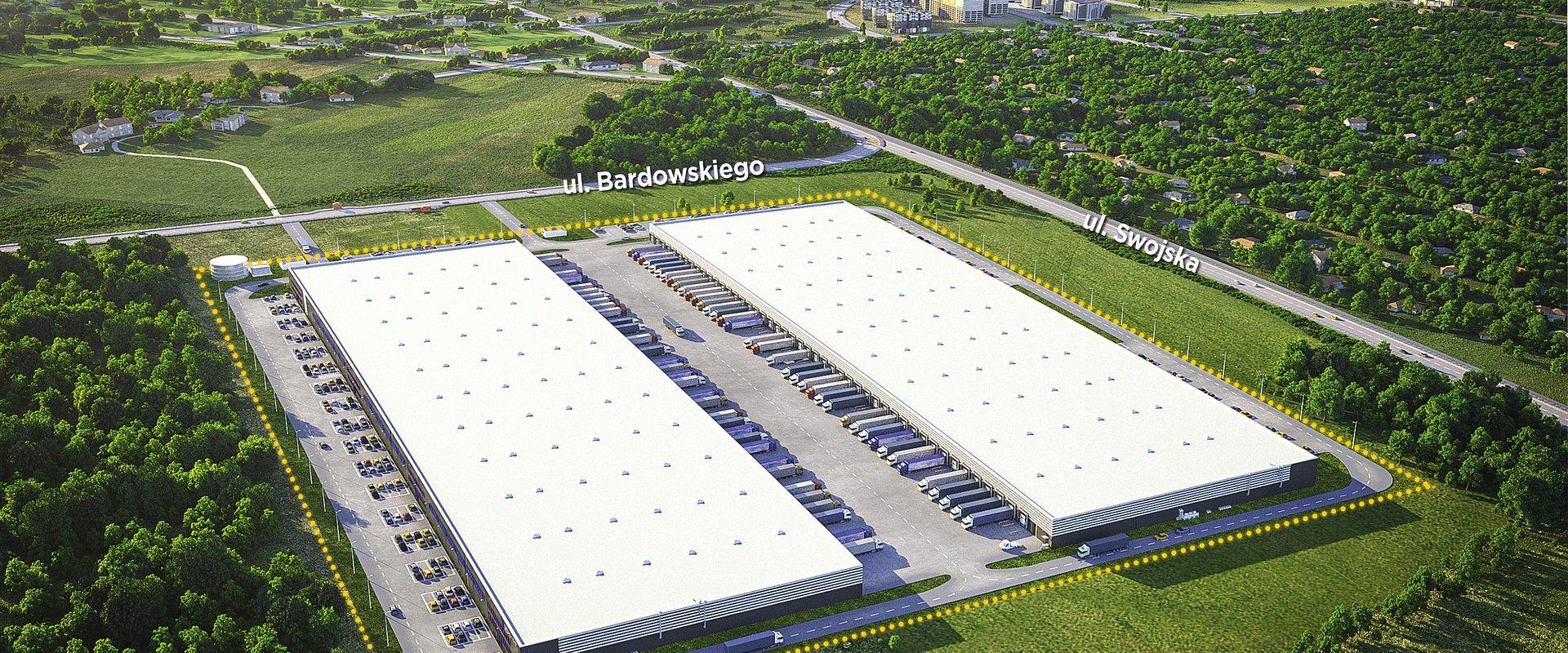 The Museum of Modern Art (MSN) in Warsaw is to lease 2,000 sq m of space in the Hillwood Warszawa Targówek warehouse investment. JLL advisory firm represented the MSN in the process of finding a suitable location to secure its arts collection.

The Museum of Modern Art in Warsaw, which displays 20th-century and contemporary art, was launched in 2005 by the Ministry of Culture and has been co-managed with the City of Warsaw since 2006. In 2017, the MSN opened the Museum on the Vistula, an exhibition space on the Vistula Boulevards. In 2019, construction began on the museum's new headquarters on Warsaw's Parade Square. The building, designed by the New York architect Thomas Phifer, is scheduled to open to visitors in 2023.

During its 16 years, the Museum of Modern Art in Warsaw has collected over 1,000 works. As a result, it was very important for us to find optimal storage facilities that would allow us to secure both appropriate storage and conservation conditions for all of the collections in our possession. These aspects are of key importance not only for the accumulation and expansion of the museum's art collection, but also for expanding access to it. Another unquestionable advantage is the high quality of space and excellent location of the storage centre, comments Hubert Kowalski, Operations Manager at the Museum of Modern Art in Warsaw.