N. Macedonia finances households to install solar panels
by CIJ News iDesk V
2022-06-21 10:47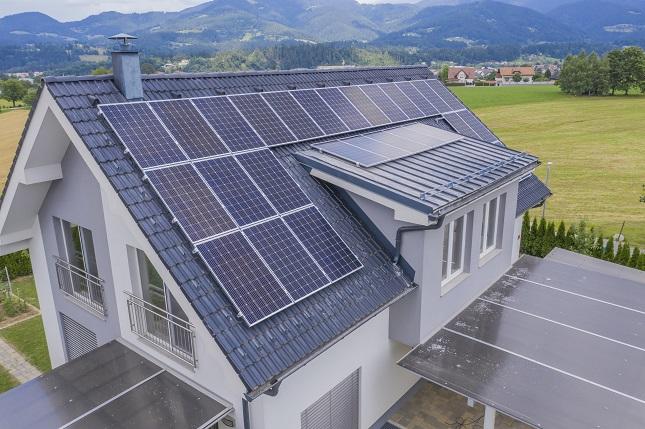 North Macedonia's government will invest a total of Denars 60 million (EUR 976,000) in subsidies to households for procurement and installment of solar panels in 2022, according to the economy ministry.

Households can receive subsidies of up to 30 percent, or up to 62,000 denars each, to buy and install roof solar panels for the production of electricity for personal needs or for sale. Households can sell their surplus electricity to any electricity supplier, including the universal supplier EVN.

Furthermore, the maximum installed capacity of solar panels has now been increased to 6 kW from 4 kW per household.