Netflix began testing its new gaming feature in Poland
by CIJ News iDesk III
2021-08-27 07:54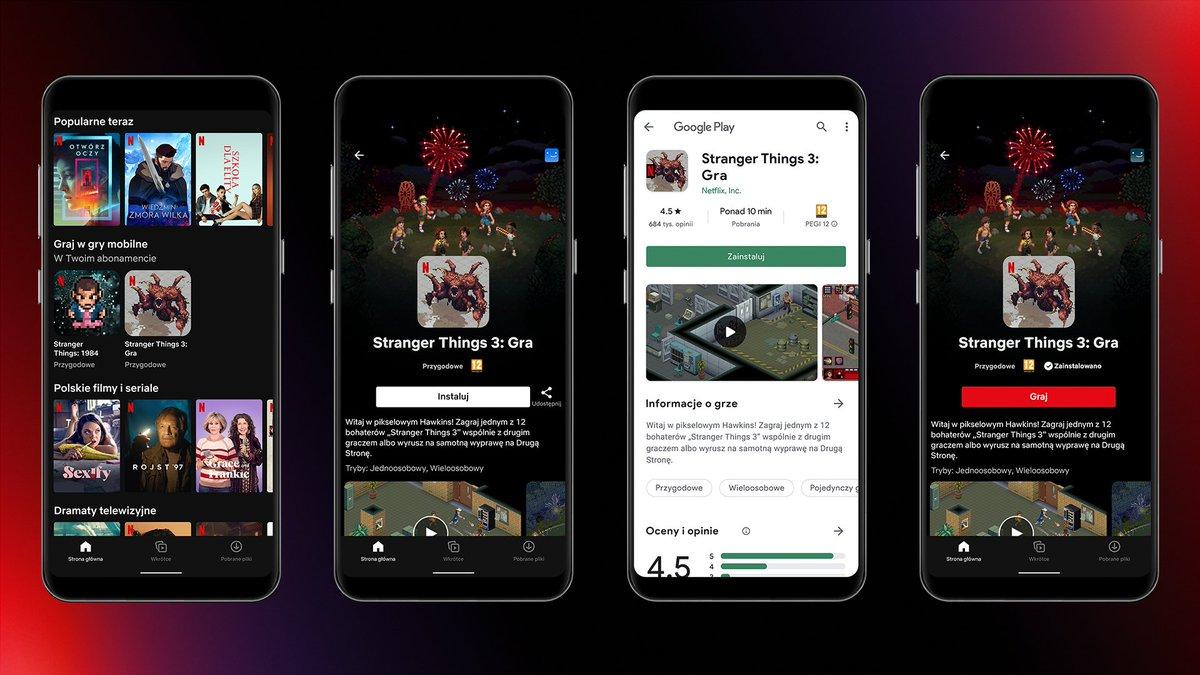 "As of Thursday this week, free to subscribers in Poland can try Netflix mobile gaming on Android with two games, Stranger Things 1984 and Stranger Things 3. It's very, very early days and we've got a lot of work to do in the months ahead, but this is the first step," the company announced on its Twitter account.

What's new is the Netflix gaming tab and the fact the games are accessible through the Netflix app.

With the launch of the test in Poland, Netflix says users will need to have a membership to download the titles as they're now exclusively available to subscribers. However, existing users who already downloaded the game from Google Play in the past will not be impacted. They will be able to play the game as usual or even re-download it from their account library if they used to have it installed. But new players will only be able to get the game from the Netflix app.

"It's still very, very early days and we will be working hard to deliver the best possible experience in the months ahead with our no ads, no in-app purchases approach to gaming," a Netflix spokesperson said about the launch.

Video games give Netflix another way to lure new customers and also offer something none of its direct competitors currently provides.