New apartments are permitted mainly in regions - Prague continues to suffer
by CIJ News iDesk III
2022-08-09 04:15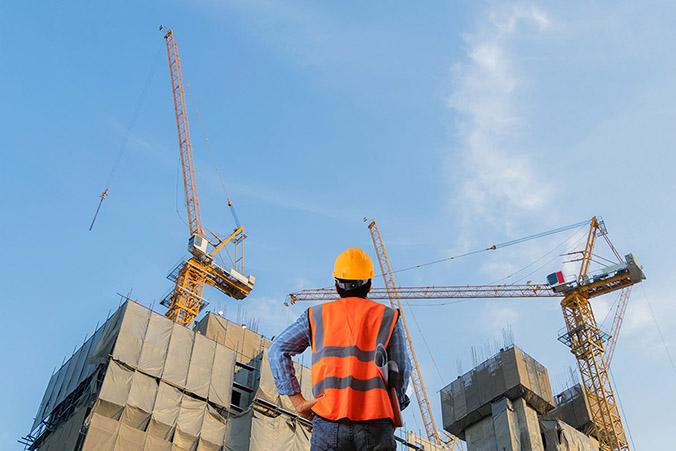 From January to June this year, a total of 22,721 apartments were permitted in the Czech Republic according to freshly published ČSÚ data, which is the best result in the first half of 2006, when the statistical office began to publish these statistics. But more is permitted especially in regions. Prague, which is the main engine of the Czech economy, continues to suffer.

In the metropolis only 125 new apartments in apartment buildings were allowed in June, since the beginning of the year 2.315. But the real need is much higher. Earlier expert estimates spoke about the need for around 6,000 new apartments a year, but in recent years the capital needs to allow at least 10,000 new apartments every year due to faster population growth. However, because of the slow and complicated permission of new buildings, Prague has not exceeded these bases since 2010. This continues to grow a home deficit, which currently reaches over 30,000 new apartments.

However, the new Building Act, which could bring improvements, is constantly changing and postponing, but the new construction would not only help solve the current housing crisis, but could also help a heavily tested economy. After all, in Prague alone, there are over 134,000 new apartments in preparation, which would bring more than 180 billion crowns to the state and would receive tens of billions more in the city.