New measures in Serbia in the fight against Covid-19
by CIJ News iDesk III
2020-11-23 11:22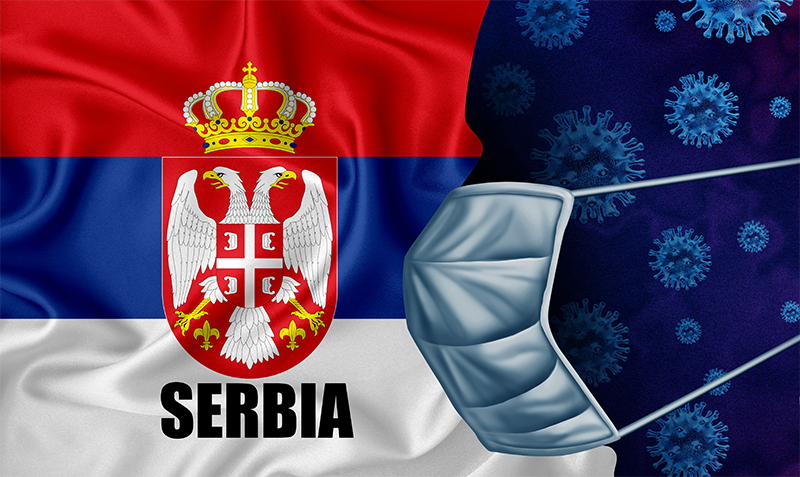 On Saturday, the Government of Serbia adopted new measures for the suppression of the epidemic caused by the Covid-19 virus, the implementation of which will begin on Tuesday, November 24, and will last for the next ten days.

The new measures from November 24 to December 3 limit the working hours of catering facilities - restaurants, cafes, bars, clubs, as well as shopping centers, theaters, cinemas and other cultural institutions and organizers of special and classic games of chance, and they will not work from 18.00 to 5.00 the next day, it is stated in the new Government Decree published in the Official Gazette. This Decree amended some articles of the previous Decree so that it remained that shops and other retail trade facilities would not be open from 9 pm to 5.00 am. Pharmacies, gas stations performing fuel sales activities and catering and other facilities that deliver food, can operate without restrictions, it is stated in the Decree.

Among the new measures, as the Government of Serbia announced yesterday, is the obligatory unconditional use of personal protective equipment (wearing a protective mask) indoors, as well as outdoors in those situations where interpersonal contacts cannot be avoided. The government also prescribed a ban on all public gatherings with the presence of more than five people indoors and outdoors.