New Montenegrin airline has begun
by CIJ News iDesk VII
2021-01-04 10:41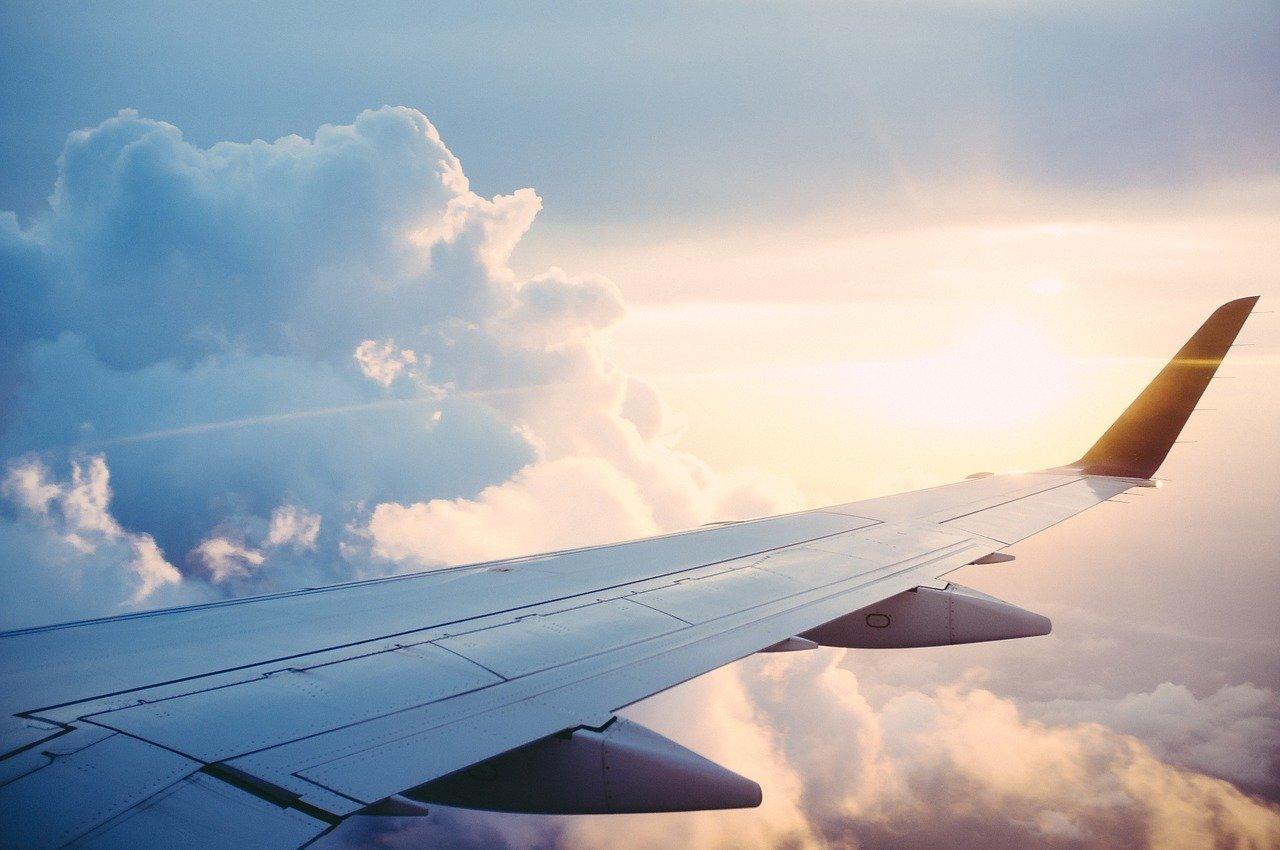 By paying the founding capital of 4 million EUR, the Government of Montenegro has started the procedure of founding a new national airline, ToMontenegro DOO, announced the Minister of Finance and Social Welfare, Milojko Spajic.

The Montenegrin government decided to establish a new airline after closing the old national airline, Montenegro Airlines. After exhausting all possibilities to help a company that has been operating at a loss for years.

Spajić announced on Twitter that "ToMontenegro DOO" will have a total of 30 million euros as initial capital, and invited citizens to send suggestions for the name and logo.