Newport Logistics Fund sees its first investment in Poland with a logistics park in Łódź.
by CIJ News iDesk III
2022-05-11 23:51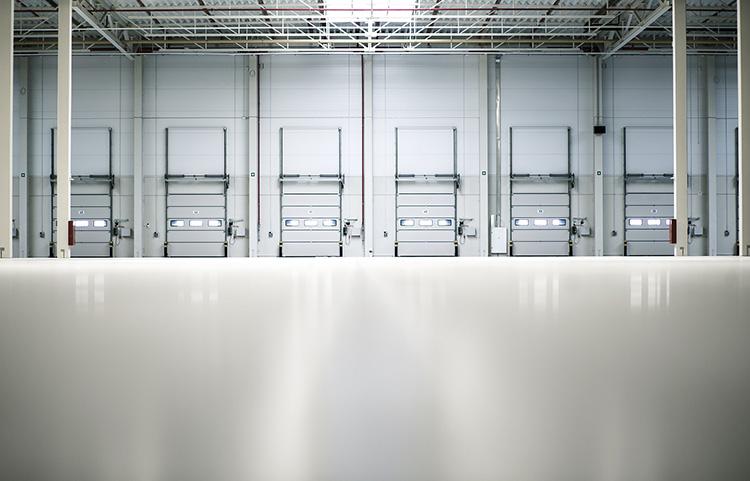 The Newport Logistics Fund, a fund investing in warehouse real estate, will finance a logistics center with an estimated market value of EUR 37 million. The first tenant of the park is DPD - one of the largest courier companies in Europe. The park with a planned area of ​​over 32,000 sqm will be built in Central Poland (near Łódź) - one of the main logistics centers in Europe. It is also the first investment of the Fund in Poland.

The park will consist of two buildings with a total area of ​​over 32,000 sqm. It will be built on a 10-hectare plot in Lućmierz near Zgierz. The first of the facilities - DPD - already has a tenant. A dedicated cross-dock building will house one of the largest and most modern sorters in the country. DPD is the largest parcel supplier in Europe. Each day, 7.5 million parcels pass through its sorting plants. Construction begins in early May.

The Newport Logistics Fund (NLF) is an investment fund registered in Luxembourg. It focuses on investing in the comprehensive implementation of high-quality logistics projects, located in strategic areas with good access to infrastructure. The financing of the Łódź warehouse is the first investment project in Poland for the NFL.

"Warehouse and industrial space in the wake of the pandemic and the shift towards e-commerce has become an extremely attractive investment asset. Poland, which is strategically located in the heart of Europe, benefits in particular from this, because also Western European consumers are often served from Polish warehouses. Companies that draw conclusions from the pandemic, and now the war in Ukraine, and relocate some factories and warehouses to us, want to be closer to the target sales and consumption places," says Szymon Ostrowski, Managing Director of the Fund. "In addition to the economic profitability of our investments and responsible risk management, we are also guided by environmental and social issues. All our investment projects must pass environmental certification in one of the selected systems: BREEAM, LEED or DGNB, so that the facilities delivered to the market meet high quality criteria and are environmentally friendly and user-friendly," he adds. The facility in Lućmierz will be certified in the BREEAM system at the "Excellent" level.

The park near Łódź, financed by the Newport Logistics Fund, will be built in one of the main logistics centers in Europe. 4 million people live here within an hour by car and as many as 180 million customers within 6 hours. Excellent transport connections are complemented by the nearby Intermodal Container Terminal, connecting China with Western Europe.