Nivy mall Bratislava by HB Reavis welcomes 330,000 visitors in its first week
by CIJ News iDesk III
2021-10-08 10:43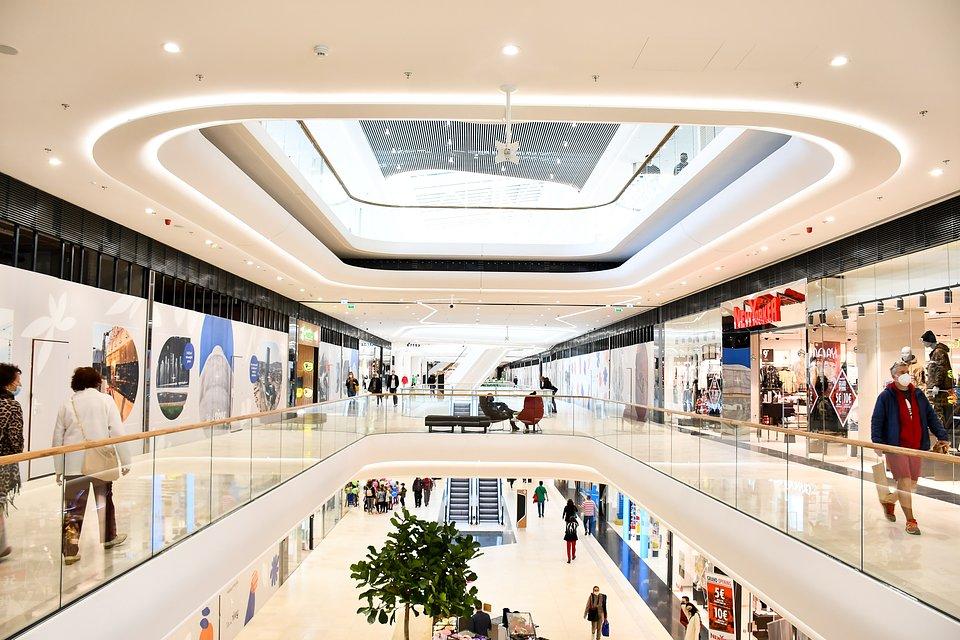 Nivy mall by international workspace provider HB Reavis combines a shopping mall with a unique world-famous brand mix, an international bus terminal, a fresh produce market and a public walkable green rooftop full of various functions that support active life in the city. The cutting-edge project is topped off with an office tower, the tallest in Slovakia.

With 130,000 sq m of GLA, the multifunctional project also has an atrium that leads to a green roof with a half kilometer running track, workout spots and zones for rest and relaxation. In essence, it serves a range of visitors' needs in one place to become a unique destination where leisure and travel meet business. It launched to great success on September 30th, 2021.

The project is part of the Nivy zone in Bratislava, certified with BREEAM Communities at the Excellent level, and it was developed by HB Reavis as a multifunctional modern city district totaling 23 hectares of land in a former (brownfield) area neighboring Bratislava's Old Town.

Nivy mall has been gaining popularity since its opening and welcomed almost 330,000 visitors during the first week, 17,000 of whom are already enjoying the Ahoj Nivy! Application with its mix of different features like an additional 1 hour of free parking, special offers, news and gamification perks. Almost 90% of the 70,000 sq m shopping centre is now taken, and the mix of stores includes a number of famous international brands.

Inditex, one of the world's largest fashion retailers, has taken 7,000 sq m of the site, almost the size of Wembley Stadium. For the first time, it has all seven of its brands in one mall in Slovakia: Zara, Bershka, Pull&Bear, Massimo Dutti, Zara Home and Oysho, and the latter two stores are the first of their kind in the country. Furthermore, an almost comprehensive roster of LPP brands is now on-site too, including Reserved, Mohito and Sinsay. Regarding other brands, Nivy mall has become home to many flagship stores. In total, HB Reavis expects the shopping centre to attract 55,000 visitors each day.

The 3,000 sqm market adds a new dimension to Bratislava's gastronomic landscape. Customers there can find a plethora of opportunities, including cooking shows and workshops. Stalls full of quality local produce from well-established farmers will be subsequently complemented by a food court with cafés, restaurants and fresh food shops.

A highlight of the project, the 12,000 sqm green roof (the size of Trafalgar Square) is divided into several recreational areas, including a half kilometer running track, two workout zones, functional terraces and a playground – all with stunning views of the new city centre and the neighbouring Old Town city centre with Bratislava's Castle and greenlands. The greenery on the roof has been carefully selected to represent Slovakia's diverse flora – succulents, trees, shrubs, perennials and ornamental grasses – and is already taking root.