Nokian Tires wants to invest in new tire factory in Romania
by CIJ News iDesk V
2022-09-20 08:38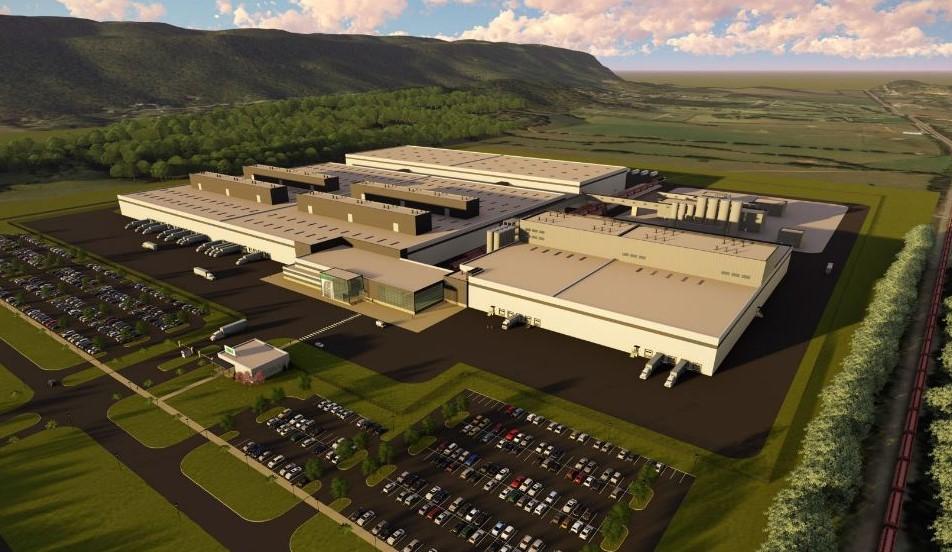 The Finnish company Nokian Tires, one of the largest tire manufacturers worldwide, is considering a new factory in Romania. Nokian could thus be the fourth largest tire manufacturer in Romania after Michelin, Pirelli and Continental. All the three big producers present have already invested constantly in the local factories.

Nokian produced about 80 percent of the annual production of about 20 million tires in Russia, before the war in Ukraine.

In March of this year, Nokian officials announced that they would increase tire production at its factories in Finland and the United States and that it would supplement production capacity with another factory.