Nokian Tires will build a tire factory in Oradea, Romania
by CIJ News iDesk V
2022-11-08 08:33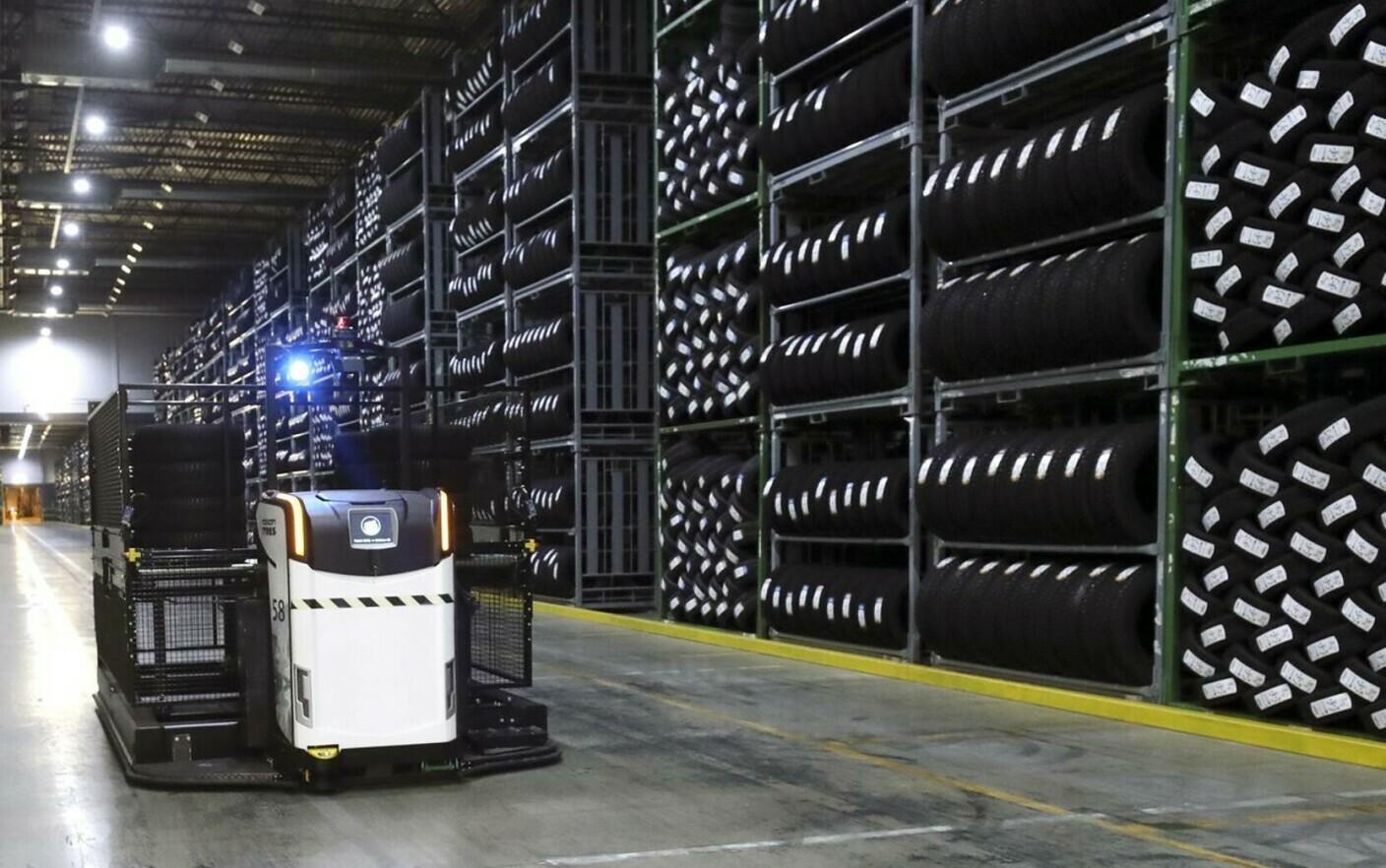 The Finnish tire manufacturer Nokian Tires, one of the biggest players in this market worldwide, is going to invest EUR 650 million to build a tire factory in Romania, in Oradea. The factory will produce 6 million tires annually and generate approximately 500 jobs. The final decision was made after analyzing over 40 locations in Europe.

The company said it chose Oradea because the city in the west of the country is in a convenient area for selling tires in Central Europe, and there are green energy facilities near the site. It is estimated that the first tires will be produced at the Oradea plant in the second half of 2024, and commercial production will begin in 2025.
This would be the first investment from scratch of over EUR 500 million in the last decade in Romania.