Nord Stream 2 to be completed with EU support
by CIJ News iDesk V
2021-01-06 11:15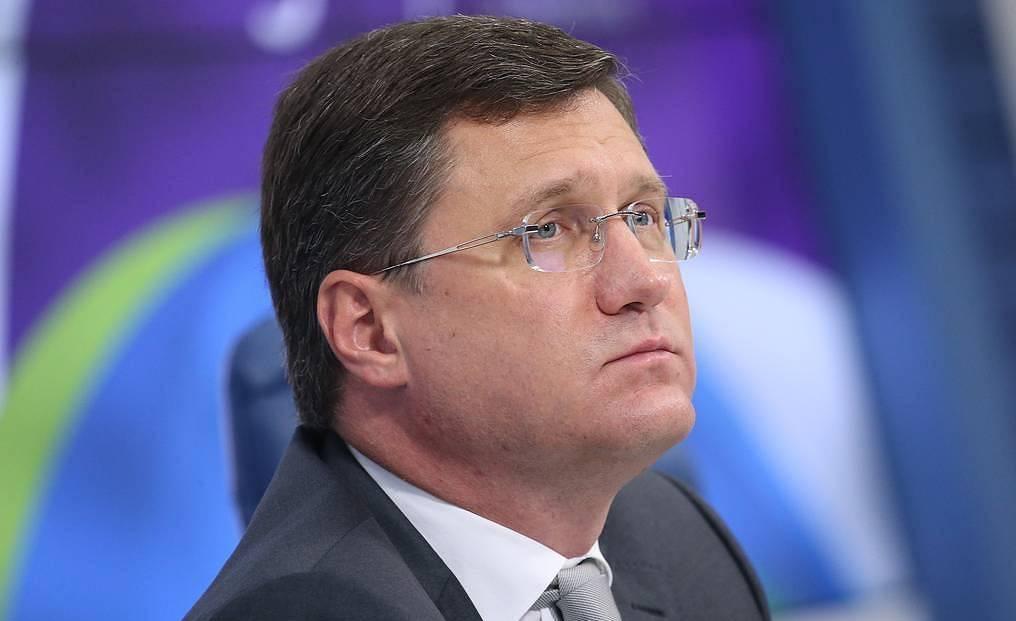 The US has complained that Nord Stream 2 was a geopolitical instrument designed to increase EU dependence on Russia and the €9.5bn pipeline would mean some 80 percent of Russian gas exports to the EU would flow via Germany, making it easier for Russia to cut off countries such as Poland or Ukraine in future for political reasons.
"US sanctions against the Nord Stream 2 gas pipeline are blatant protectionism aimed at advancing its liquefied natural gas on the European market, but the EU countries understand this and support the project, and thanks to this it will be completed", said Russian Deputy Prime Minister Alexander Novak.
He considers this tool is absolutely "noncompetitive and everyone understands this, including the countries that are interested in fulfilling the [Nord Stream 2] project, the European countries and companies. They support the project and I'm sure that given this support it will be implemented," Novak added.