Nordis Group expects sales of EUR 100 million in 2021
by CIJ News iDesk V
2021-05-04 10:44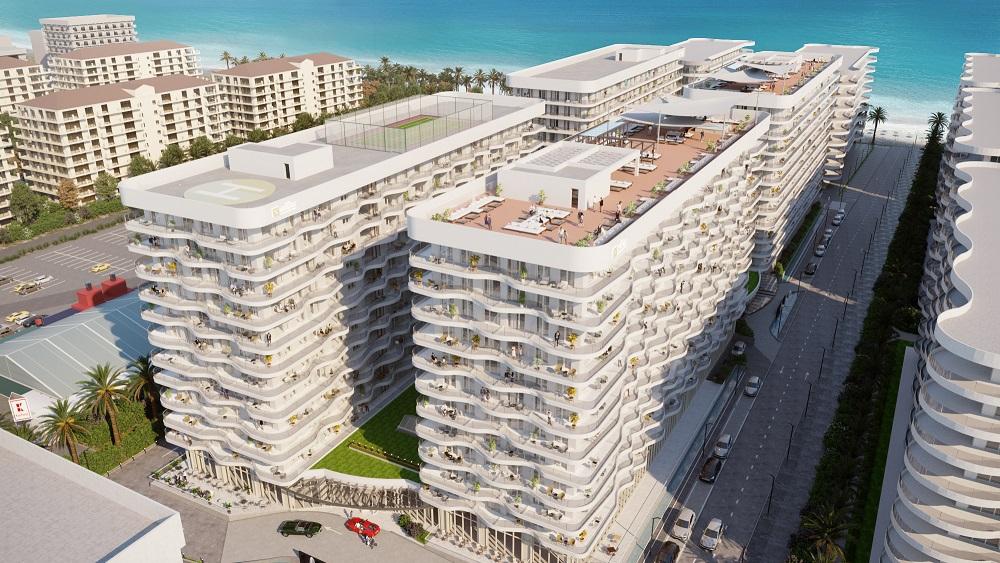 By the end of 2021, Nordis Group aims to sell over 1,400 units and reach a total sales value of over EUR 100 million, thus tripling its sales team amid increased demand for investment housing and holidays.

"2021 is a great year for Nordis Group. In the first four months, the company recorded sales of EUR 21 million. The amount represents about 50 percent of the total value sold in the previous year and an increase of 300 percent compared to the same period last year. The performance is all the more remarkable if we take into account the negative impact of the Covid-19 pandemic on the world economy as well as the country. Against the background of this growth and in order to meet the needs of the customers, Nordis Group announced the expansion of its sales force up to three times ", said the company in its press release.

"We are pleased with the increased interest of Romanians in our hotel and residential complexes. We are getting closer to the opening of Nordis Mamaia 5 stars, a project where today over 500 Nordis employees and dozens of subcontractors from the country and abroad work, with extraordinary strength and speed ", said Alexandru Mihai, Managing Partner of Nordis Group.